Lesbians banned in Nigerian Women's League
3.34K //
05 Mar 2013, 21:00 IST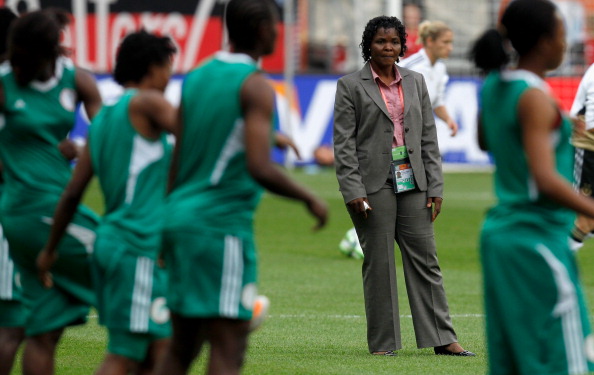 'Lesbian players will be expelled from playing in the Nigerian Women's League, according to Dilichukwu Onyema, who is the president of the Women's League body in Nigeria. Onyema said to the press after a meeting at the Annual General Assembly that the practice is now officially banned.
According to Onyema, players found to be breaking the resolution would be barred and also disqualified from representing Nigeria.
She continued: "Any player that we find is associated with it will be disqualified."
"We will call the club chairmen to control their players, and such players will not be able to play for the national team."
Onyema states that the Women's League body will work in conjunction with clubs to stop the practice.
"It (lesbianism) is happening but we have to talk to the clubs, and look inside the clubs and these things have to do with clubs."
"There are particular clubs that don't even want to hear about it and once they heard it the players involved will be sacked," Onyema, who is also a member of the NFF executive committee, said.
Two years back, Super Falcons' coach Eucharia Uche declared that the team was performing better because she had got rid of the lesbians from the squad.