Lining the odds against Messi winning the FIFA Ballon d'Or
4.73K //
26 Nov 2012, 21:59 IST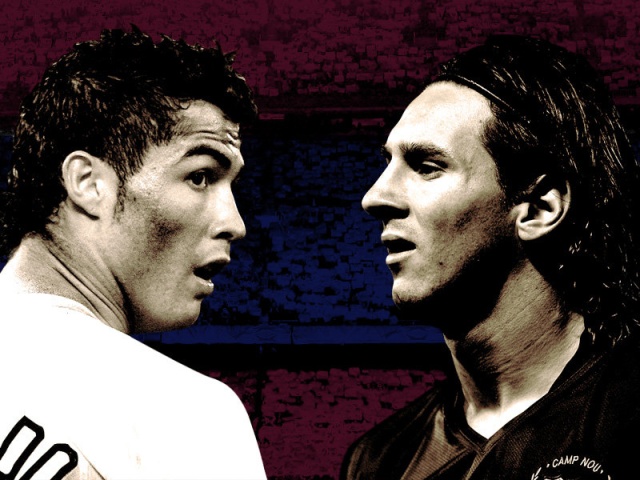 Not taking anything from Messi's superb achievements and dominance in recent times, but it would be a travesty if Messi won the Ballon d'Or. He has already won the Golden Boot for being the top goal scorer and scoring all these goals, but if you check the history  of the Ballon d'Or winner has always won a major title, something Messi failed to do within the last season and this year of course.
Let's look back at the past decade of the past Ballon D'Or winners and major trophies they have won :
2002 – Ronaldo – 2002 World Cup, La liga
2003 – Pavel Nedv?d – Serie A
2004 – Andriy Shevchenko – Serie A
2005 – Ronaldinho – FIFA Confederations Cup, La Liga
2006 – Fabio Cannavaro – 2006 World Cup, La Liga
2007 – Kaká – UEFA Champions League
2008 – Cristiano Ronaldo – UEFA Champions League, Premier League
2009 – Lionel Messi – UEFA Champions League, La Liga
2010 – Lionel Messi – La Liga
2011 – Lionel Messi – UEFA Champions League, La Liga
If you ask me, the winner should be any of these four players as they not only won major titles but were also the most influential for their team in winning these titles:
Iker Casillas – Won La Liga and Euro 2012
Cristiano Ronaldo – Won La Liga
Andres Iniesta – Won Euro 2012
Andrea Pirlo – Won Serie A (undefeated season)
I know players have won other titles but this is major titles alone that I am including, as in the past history it was vital in determining Ballon d'Or Winners.
I have heard people argue that Ballon d'Or is for the best individual player and not for the best team. However as history has also shown, the best individual player as chosen by FIFA for the Ballon d'Or has translated into the team winning a major title.
If it was any other year and Messi had won a major title, I would definitely say 'give him the title'. This year however, it rightfully belongs to one of these four players in my opinion.
As long as Messi stays healthy, he would definitely beat the record for most goals in a year. 100 Goals? Not impossible, but it's something he should aim for as he has the capabilities to accomplish it.