Loew calls Adler, Neustaedter for Netherlands friendly
624 //
10 Nov 2012, 14:25 IST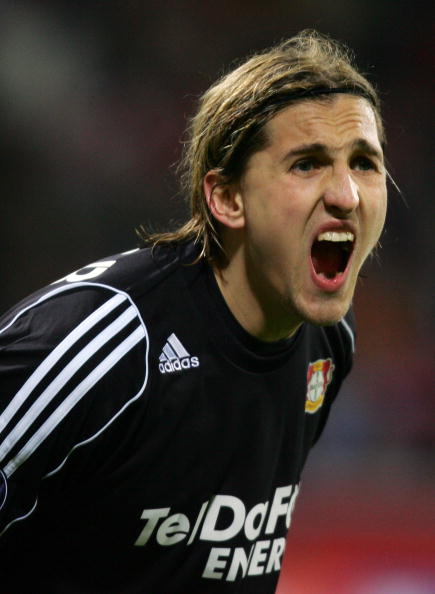 Berlin, Nov 10 (IANS): Germany football coach Joachim Loew made two surprising changes by including Hamburg's goalkeeper Rene Adler and Schalke's Roman Neustaedter in the 22-member squad for the forthcoming international friendly against the Netherlands.
Adler returns to the national squad after two years while for Neustaedter it was his debut call-up, reports Xinhua.
Loew rewarded Adler's performances at Hamburg to nominate him after two years of absence owing to injuries and surgeries. Adler made his last international cap in November 2010 and then he was sidelined with injuries.
"Rene staged great performances in the last six month. We are pleased that he lived up to his earlier strengths after such a long-term injury. It's a decision in favour of Rene but not against Ron-Robert Zieler and Marc-Andre ter Stegen," Loew said Friday.
"Roman staged powerful performances at Schalke. With his performances in Europe and his skills he deserved the debut call-up," said Loew.
Germany defeated the Netherlands twice, first 3-0 in a friendly in Hamburg and then 2-1 in the group stage at the Euro 2012.
"Matches against the Netherlands are always special even if it's just a friendly. A lot of prestige is at stake," he said.