Lukas Podolski: Cazorla's height is a threat
1.43K //
02 Mar 2013, 16:35 IST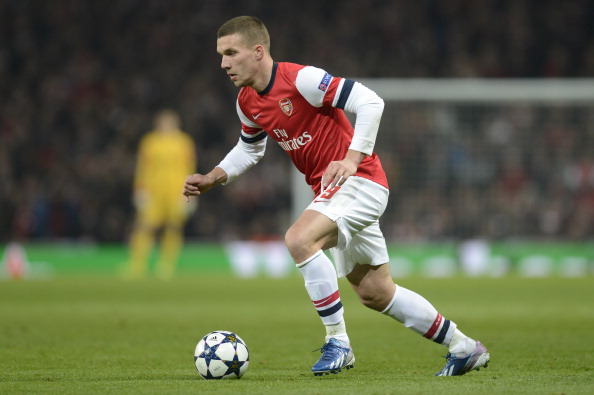 Arsenal player, Lukas Podolski spoke on Arsenal's signing of the season. Cazorla has had a superb season so far and he scored two goals in the previous match against Aston Villa.
In the interview, Podolski was asked about the Spanish player's skills and he was quick to tell that Cazorla had settled well in the Premier League and is a good two footed player.
"He is very important for us," the German international told Arsenal Player. "I knew him from his time at Malaga and Villarreal and he was the same there, a great player.
"You see it in the Premier League now, he has scored a lot of goals and created a lot of chances. He is a very important part of our team.
"His left and right foot are both very strong, he has very good technique and is very quick. 
"He is small and it is not easy for defenders in the Premier League because they are all so tall. He is fast and creates a lot of chances for us."
The interview can be watched here: