Malaga look to keep Champions League dream alive
684 //
12 Mar 2013, 20:46 IST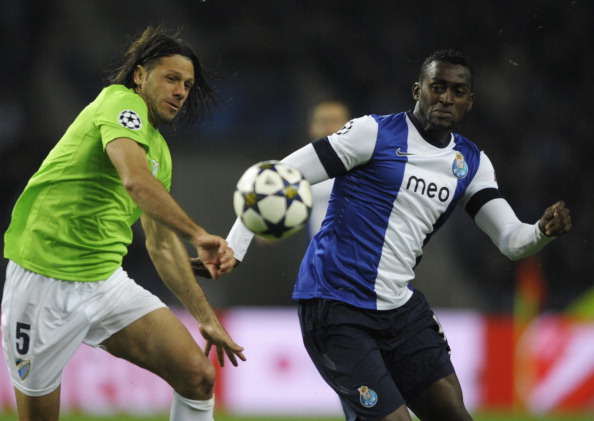 Madrid - Expectation is building to an all-time high as Malaga prepare for what is arguably the most important match in the club's history.
The Spanish side needs to overcome a 0-1 first leg defeat to Porto in order to book a place in the quarter-final of the Champions League and put the icing on the cake of the club's first (and possibly last) appearance in the most important club competition on the continent, reports Xinhua.
Malaga's financial situation means the club is not allowed to return to Europe next season due to unpaid debts, while it looks as if the summer will see owner, Sheik Al Thani, continue to oversee the sale of the remaining star players, after having already shipped out players of the calibre of Santi Cazorla, Salomon Rondon and Nacho Montreal in recent months.
That means it is now or never for the south-coast side and the fans are getting right behind their team, which has even produced a special video in collaboration with the Andalusia tourist board for the occasion.
Meanwhile on the pitch, coach Manuel Pellegrini has two major injury worries, left winger, Eliseu Pereira and striker Julio Cesar Baptista. The rest of the squad should be available after several key players, including central defender, Weligton, were rested for the 1-1 draw in the BBVA Primera Liga away to Valladolid Saturday.
The key factor in the game is not to concede an away goal as that would leave Malaga needing to score three times in order to qualify for the last eight, so patience has to be the watchword, although Pelegrini's side will need to be more ambitious that in Porto three weeks ago, when they sat back and defended for the greater part of the game without creating any chances of their own.
It is a match for experienced players such as Joaquin Sanchez and striker, Javier Saviola, who joined on a free transfer from Benfica at the end of the season.