Man sues church for ruining his chances to play for Man Utd
3.55K //
05 Mar 2012, 20:25 IST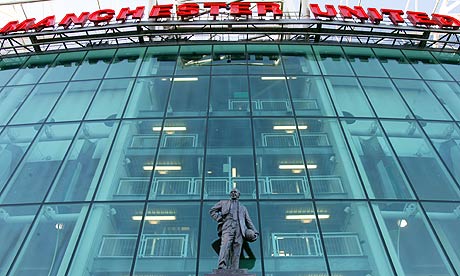 In a bizarre case of  law suit,  46-year-old Arquimedes Ngangaan, an "fervent Evangelist" sued a baptist church in London for ruining his chances of playing for Manchester United.
His hopes of continuing his fledgling football career for a third division side in his native Portugal has ended two years after he converted to the Baptist faith.
Despite never making more than £200 a month playing semi-professionally, he believes he could have earned £20,000 a week,
"I could definitely have had a long career in the Premiership with Man Utd," Nganga said. "I see many players playing today who I am not inferior to – and perhaps even better than. Most midfielders are either defensive or attacking but I was both. I had something new."
Ngangaan named the leaders of the Baptist Union of Great Britain in his law suit.
He alleges that the church has destroyed his social life, caused him "psychological harm" and defrauded him of money through compulsory donations.