Messi's cousin in FIFA racism complaint
1.20K //
21 Nov 2012, 19:03 IST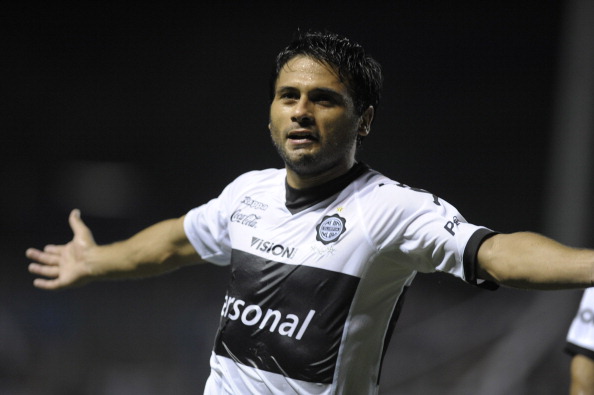 Asuncion - The cousin of Barcelona and Argentina striker Lionel Messi has taken a racism complaint to world football's governing body FIFA.
Winger Maxi Biancucchi claims the president of his Paraguayan club Olimpia Marcelo Recanate racially abused him over reports that the 28?year?old was considering a move to Qatar, reports Xinhua.
"We've sent the letter and all the documents. FIFA will receive them on Thursday," Biancucchi's lawyer Ricardo Scarane said.
"Maxi is aware of all that was said. He has been made to feel very hurt by Marcelo's remarks and is fulfilling his contract for the love of the fans."
In the submission to FIFA, Biancucchi requested Recanate be banned from serving as a football director for 10 years and demanded $30,000 for moral damages.