Messi's cousin set to play for Brazilian club
4.12K //
14 Jan 2013, 18:29 IST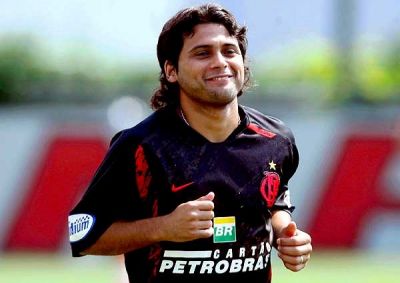 Rio de Janeiro - The cousin of Barcelona star Lionel Messi is poised to sign with Brazilian top-flight football club Vitoria.
Attacking midfielder Maxi Biancucchi has agreed in principal to a one-year deal with the Salvador-based club, according to the player's agent Regis Marques Chedid.
"Biancucchi will travel to Brazil on Monday to sign with Vitoria," Marques said on his Twitter account Sunday night.
The 28-year-old has spent the past two seasons at Paraguayan club Olimpia, where he is on loan from Mexico's Cruz Azul.
Last week the Argentinian revealed his desire to return to Brazil, where he spent three seasons with Rio de Janeiro giants Flamengo from 2007 to 2009.
"I would like to play in Brazil because it is the most attractive option available to me now," Biancucchi told Brazil's Uol.
"In the next few days I will decide where I am playing. I want to resolve the situation as soon as possible."