Mezut Ozil reveals copying Zidane's style from Youtube videos
2.09K //
12 Jul 2013, 13:06 IST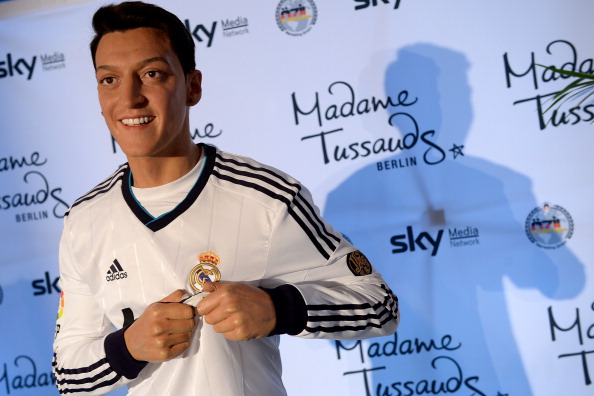 Real Madrid star Mezut Ozil has confessed to to watching hoards of videos on Youtube to copy Zidane's style of play.
He has revealed that he would search for these videos and then watch them carefully in order to be able to improve his skills on the field.
The German star has said that he was hooked onto Zidane's game right from the 1998 World Cup. Amazed by his skill, creativity and charisma on the pitch, he made up his mind to try to also get his game to match such standards.
"When I saw him make a move, I looked for it on YouTube. I wrote 'Zinedine Zidane' in the search bar and watched his videos" Ozil said to So Sport.
"I said to myself 'I have to do that on the pitch'. It turned out I could imitate his moves quite quickly. I've never seen so much charisma on the pitch."
With Zidane now taking up the position of assistant coach under Carlo Ancelotti, Ozil will have the opportunity to work with him from close quarters.