Michel Platini: "2022 World Cup in Qatar must be held during winter"
1.15K //
02 Mar 2013, 19:59 IST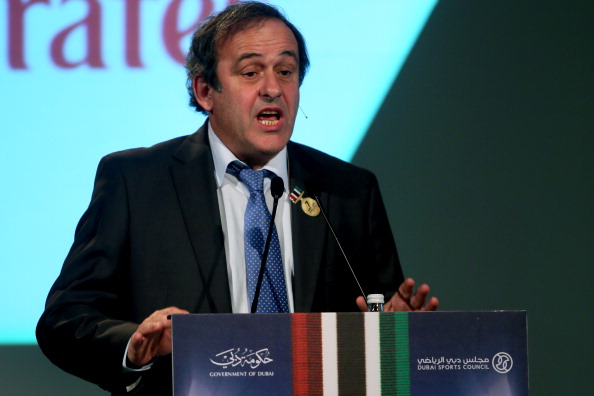 At a recent meeting, UEFA president Michel Platini spoke about the FIFA 2022 World Cup. The grand competition is going to be held in Qatar and to protect the players and fans from the scorching heat, Platini wants the competition to happen during winter.
During summers, temperatures touch as high as 40 degrees celsius but the winters are much cooler with a comfortable temperature of 17 degrees celsius.
Platini's proposal will cause disruption in regular football as leagues across the world will have to alter their schedule.
'I am in favour of Qatar under two conditions,' the former French star told Bild newspaper. 'Because of the heat the World Cup will need to be held in the winter.
'With over 40 degrees, playing football is impossible and for fans it would also be unbearable. 
'Also, the neighbouring Emirates must be included so that the World Cup is staged throughout the entire region.'
The neighbouring countries that could be considered include Saudi Arabia, United Arab Emirates, Bahrain, Oman and Kuwait.