Milan need to improve defending: Coach
619 //
23 Dec 2012, 15:25 IST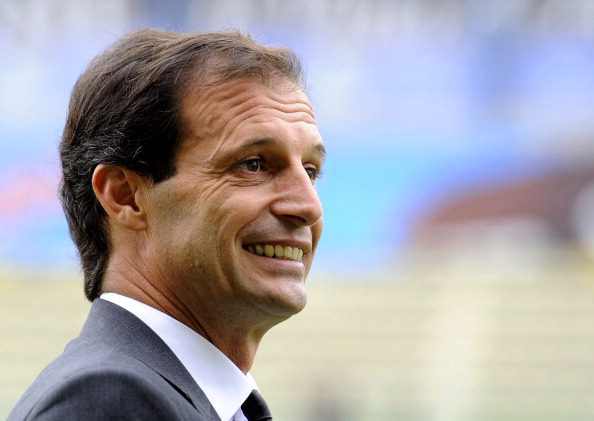 Rome, Decem Dec 23 (IANS): Italian football club AC Milan head coach Massimiliano Allegri said his side needed to improve defending after they lost 2-4 to Roma in the Serie A.
The Rossoneri, already 0-4 behind, snatched two late goals after Marquinhos had been sent off at the Stadio Olimpico Saturday, reports Xinhua.
"I think it was a strange game where we could have taken the lead and instead conceded from a corner. Then we could have equalised and they immediately doubled their advantage," Allegri said.
"We definitely have to improve our defending from set plays, while we were too disorganised and hasty in attack.
"After the break we were trying to get back into the game and conceded another two goals against the run of play, while the Roma goalkeeper had to perform quite a few tough saves.
"I think we need to improve in defence, but I did not see any big mistakes tonight. Maybe we weren' t aggressive enough on their counter-attacks, probably because we feared Roma's forwards.
"Sometimes games go against you and we contributed to the result, but at the end of the day I think Milan played a good game.
"Roma deserve credit for making the most of the space we left and we know how dangerous Zdenek Zeman' s team can be in these situations," he said.