Misconceptions of Football - Part Two
8.78K //
24 Mar 2013, 16:05 IST
Football, like any other sport, has many misconceptions and false beliefs – this article will help correct some of the common misconceptions in football which non-avid watchers generally have or believe. Part 2 focuses particularly on Arsenal, Barcelona and Real Madrid and misconceptions surrounding these clubs and its players. You can read part 1 here
Cristiano Ronaldo is not a big match player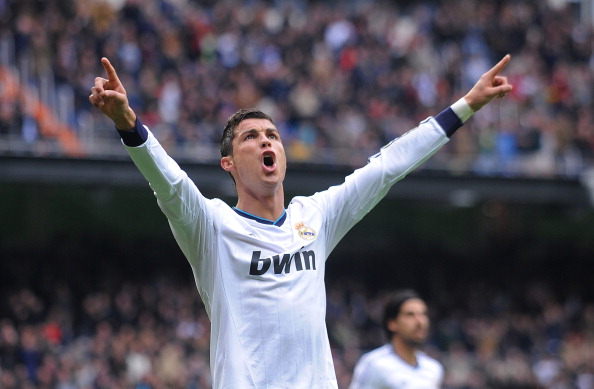 Fans (particularly Barcelona fans) have called Ronaldo overrated in the sense that he never scores in the big games which matter, labelling him a small team bully. This is clearly false, as Ronaldo has now proven all his critics wrong in the past two years.
As of October 2012, Ronaldo became the first player in history to score in six consecutive Clásicos, while he has scored very important goals elsewhere, such as in Euro 2012, helping Portugal through to the quarterfinals as well as the semifinals while the Portuguese captain also scored the winning goal against his old club, Manchester United, to take Los Blancos to the quarterfinals of the Champions League this season.
Arsene Wenger would rather make profits than keep key players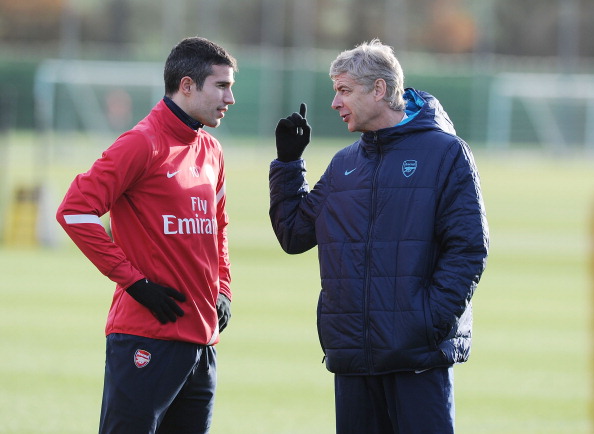 People always take potshots at Arsene Wenger whenever a key player leaves Arsenal saying that "he prefers profits over keeping his players" – this is very false. First of all, Arsenal don't need to sell players, like Everton for example; they have a lot of money to spend.
And if Wenger really preferred profits, would he really make statements saying otherwise, ones which have made him look like a fool in the end? Think about how he said if Fabregas and Nasri were to leave then Arsenal, then the Gunners couldn't be called a "big club" any more. Wenger even contradicted himself later on, saying, "Manchester United sold Ronaldo. Does that mean they are not a big club?" Or think about how Wenger said the "profits made by the van Persie sale doesn't go out on the field and play, players do." He clearly wanted to keep his stars.
Real Madrid don't have a good youth academy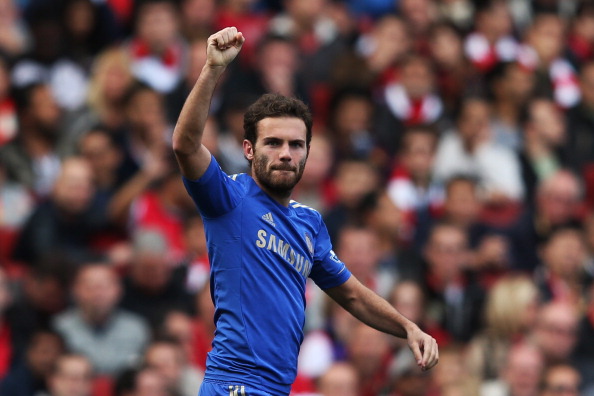 Due to the success of La Masia, supplying Barcelona with home-grown superstars, Real Madrid's academy has come under criticism. This is harsh, as Real Madrid's Castilla is very underated – what can be criticized is Los Blanco's use or underuse of their academy. Real Madrid have produced some of the best footballers today, even regretfully letting go of them.
Look at the likes of Juan Mata, Alvaro Negredo and Roberto Soldado, while former greats, Raul and Guti, are also examples. Former Real Madrid man, Francisco Pavon – who will be biased – stated "Everyone always wants to talk about the academy, and I believe Madrid's academy is the best in Spain and one of the best in Europe. It has always produced great players, whether they play for Madrid or for other teams. Many of the best players in the world have come from Madrid's academy." And with Zinedine Zidane soon to coach the academy, it will only get better, one can assume.
Lionel Messi can't perform without Xavi or Iniesta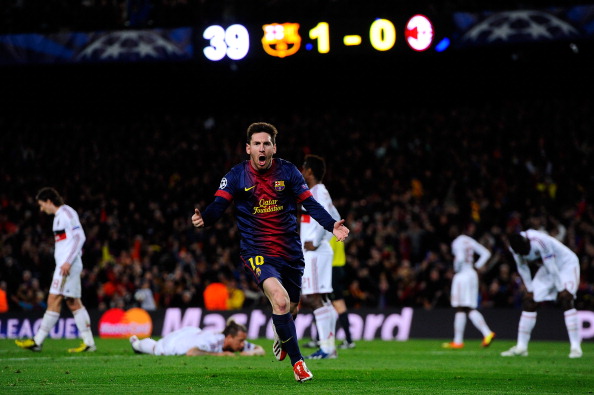 One of the biggest arguments anti-Messi fans use against the Argentine captain is that he can't perform without Xavi or Iniesta, indicating that as the reason why he never performs for Argentina when it matters most. While that could be a debate for another day, it's stupid to say that's the case for Barcelona – it's not like Xavi or Iniesta have been in world class form each season, whereas Messi is just getting better and better. An interesting statistic from last season shows that out of Messi's unreal tally of 73 goals, only 10 goals have been assisted by the Spanish duo. If 63 goals without Xavi and Iniesta's help is not performing, then that's only a compliment to Messi.