Myanmar to compete in International Youth football tourney
993 //
25 Jul 2013, 16:00 IST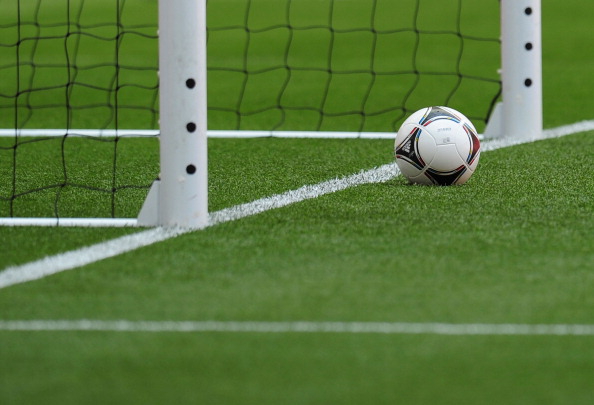 Yangon - The Myanmar U-19 team will compete in the "Weifang Cup" International Youth Football Tournament to be held in China's Shandong Province from July 28 to Aug 4, the Chinese embassy here said.
Youth teams from England, Portugal, Brazil, Mexico, Iran, Bahrain, North Korea, Mongolia, China and China's Hongkong SAR will also join the tournament, reports Xinhua.
The Myanmar U-19 team, which is trained by a German coach, has also planned to take part in 2013 ASEAN U-19 Championship to be held in Timor in September and 2014 AFC U-19 Championship scheduled to be held in Myanmar.
"Our team would have good experience from playing with strong teams from Europe and South America," the coach said.
Sponsored by the Chinese Football Association, this international tournament has held six sessions since 2006 and attracted participation of 1,158 players from 54 youth football teams worldwide.