New ball for 2013-14 Champions League released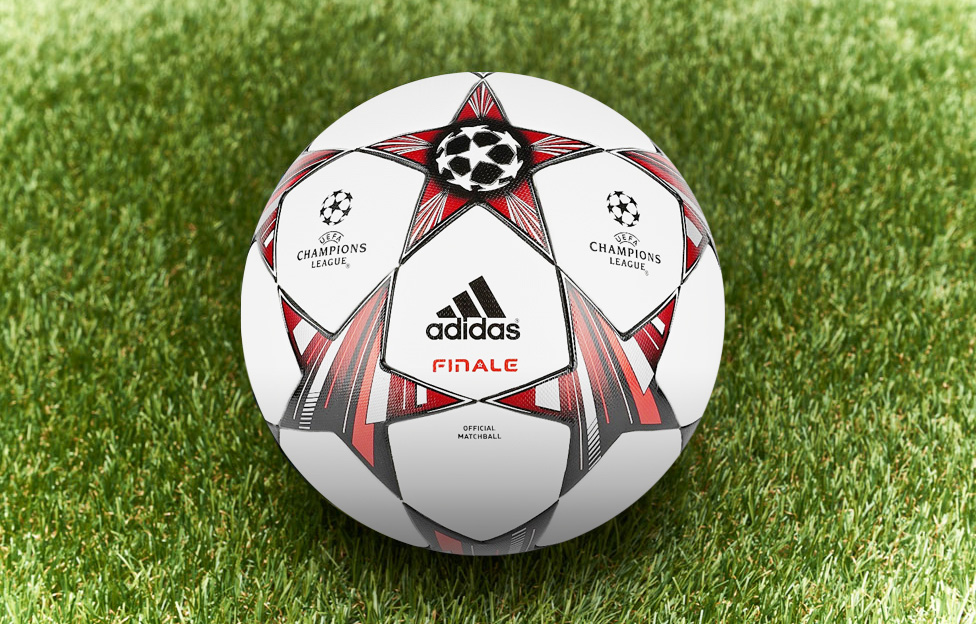 German sports company Adidas has released the official ball that will be used during the 2013-14 Champions League Group stage. The new ball has been named Adidas Finale 13 OMB and is available in White / Silver / Red.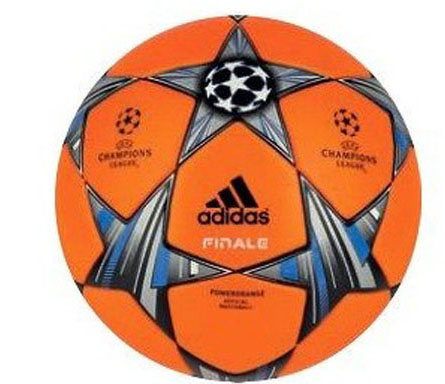 The new Adidas 13/14 OMB Winter Ball which will be used in very bad conditions like snow comes in Orange. It features a Blue/Grey/Black patchy striped design instead of a red/grey one.
Picture courtesy: Footy Headlines