New Scottish Professional Football League launched
901 //
24 Jul 2013, 19:36 IST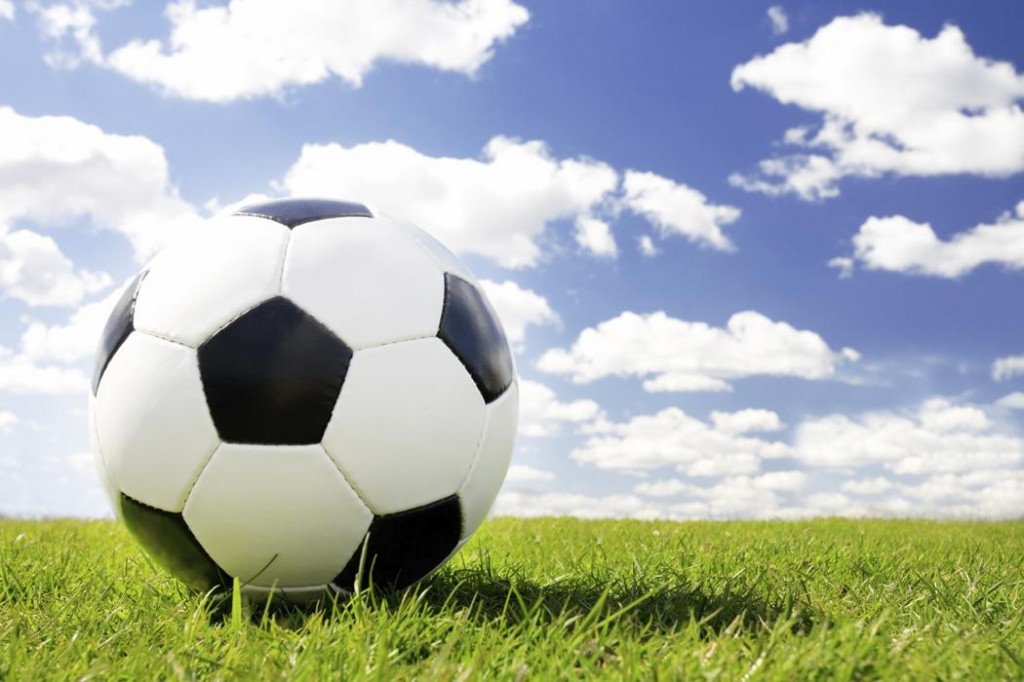 Scotland legends Graeme Souness and John Collins launched the new Scottish Professional Football League brand at Hampden Park in Glasgow on Wednesday.
SPFL Chief Executive Neil Doncaster said, "A mountain of work has been done over the summer to get to this point and I believe there is much more that can be done. The new branding sets a new identity for the future of Scottish professional league football. The new league set-up reflects very much the recommendations Henry McLeish made in his report for the future of Scottish football."
The new SPFL body was set-up following the merger of the Scottish Premier League and the three tier Scottish Football League.
The naming of the four tiers has been done as per the renaming of the top four leagues in neighbouring England.
The new top-flight will be called the Scottish Premiership instead of Scottish Premier League, with the old First Division being renamed the Scottish Championship, while Divisions Two and Three will now be known as Scottish League One and Scottish League Two.
The new SPFL website www.spfl.co.uk will be launched at the beginning of August.