New Trinidad coach wants to blood young players
990 //
23 Jul 2013, 14:45 IST
Atlanta, July 23 (IANS/CMC)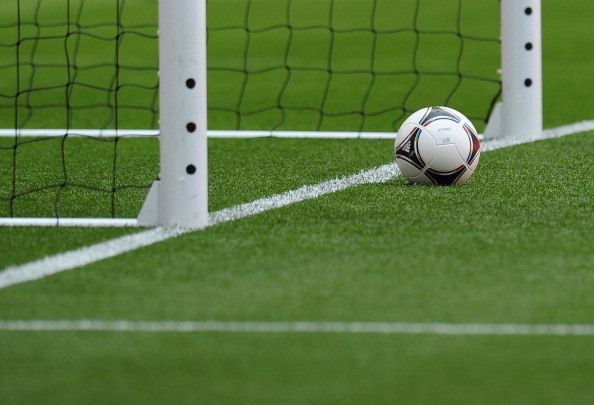 New Trinidad and Tobago head coach Stephen Hart says more young players need to be drafted into the national side following their exit from the CONCACAF Gold Cup underway in the United States.
Hart says a new crop of young players must be blooded as part of a new thrust to raise the standard of the country's football after the 'Soca Warriors' suffered a 0-1 loss to Mexico in the quarterfinals over the weekend, reports CMC.
"I think we have to sit down and look at the direction of the national team. Bring in some young players and give them some experience," Hart said in an interview with The Express.
"We had quite a few in this tournament here, but there are others we would like to see in future games and assess what work needs to be done with the young players based on what we saw in this tournament."
The 'Soca Warriors' defeated Honduras 2-0 last week to advance to the quarterfinals.
While the Trinidadians were eventually knocked out, Honduras enjoyed better fortunes by pulling off a 1-0 win over Costa Rica to secure a semifinal spot.
"I think we need to have better possession of the ball, keep it out of the feet of the opposition," said Hart.
Trinidad and Tobago and Caribbean champions Cuba were the last two remaining regional teams to bow out of the Gold Cup after the Cubans were demolished by 1-6 Panama.