Jurgen Klopp broke silence on Liverpool skipper Jordan Henderson's future amid rumours of a move away to Suadi Arabia.
The long-serving midfielder was not included in the squad for the Reds' clash against Karlsruher SC on Wednesday (July 19). Liverpool ended up winning the tie 4-2 in the end.
When asked why the England international did not play, Klopp said (via Liverpool echo):
"There's actually nothing to say. As long as things are not really finally decided, we don't have to talk about it. There will be a moment where we probably have to talk about it, but it's not now."
"I don't know that anything is decided, which means nothing to say in the moment. But that's even better for you because you can speculate, which is much more fun! If I say something then it's finished!"
The former Borussia Dortmund manager admitted that the call to not play the midfielder was, in the end, his. He added:
"In the end, all of these decisions are made by me. And because I respect the players a lot, it's usually (with their) consent. It was in this case, and it is all fine."
The 33-year-old is reportedly poised to join Saudi Pro League club Al-Ettifaq where he will reunite with Steven Gerrard. The transfer fee quoted stands at £12 million, with Henderson earning a salary of £350,000 a week (via Liverpool Echo).
---
Pundit shocked to hear finances of Liverpool star Jordan Henderson's contract with Al-Ettifaq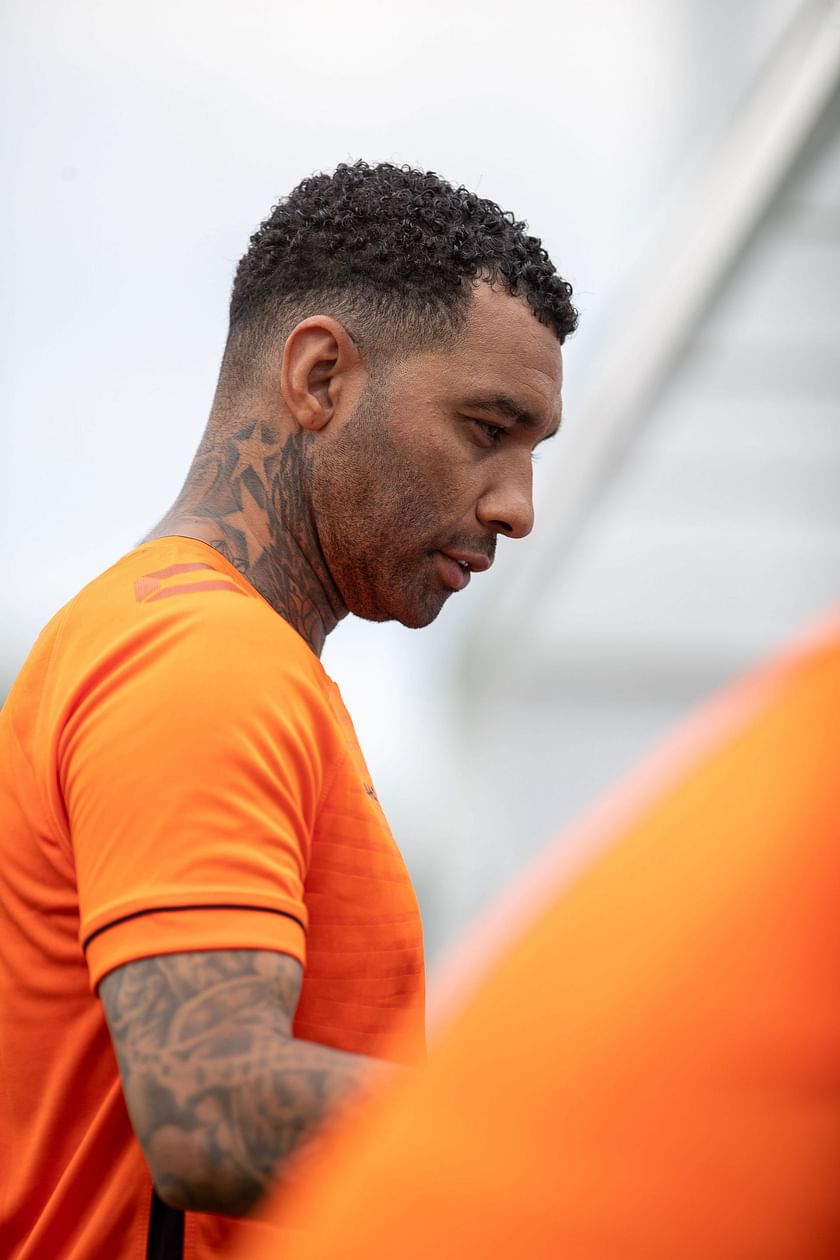 Liverpool's Jordan Henderson has been rumoured to join Saudi Pro League side Al-Ettifaq (via The Athletic). The quoted wages for the player left talkSPORT pundit Jermaine Pennant in shock.
Certain reports believe that the 33-year-old midfielder could earn £700,000 a week at his new club (via Give Me Sport). Reacting to the rumours, Pennant said (via TBR):
"It's crazy, I do not know what they are seeing. It's Jordan Henderson, it's not like they are trying to prize Messi away. I don't know why. Tell me a game that Jordan Henderson has been a stand out player or he did something that stood out. I can't think of a game where he has."
The England international has made 492 appearances, winning the Premier League and the Champions League during his stay at Anfield.