Cristiano Ronaldo's partner Georgina Rodriguez has opened up on the legendary forward's absence from Manchester United's pre-season tour of East Asia and Australia.
Ronaldo, 38, took no part in the early stages of Erik ten Hag's tenure at Old Trafford as the Dutch coach got to grips with his squad. Speculation grew over the Portuguese icon's future with a potential departure to a UEFA Champions League competing team being touted.
However, there was much more to the story than meets the eye as Cristiano Ronaldo was dealing with the loss of his baby boy. Furthermore, his daughter Bella was sent to the hospital and it was a difficult period in the player's life.
Georgina Rodriguez touched on this in the latest season of her Netflix series 'Soy Georgina'. She claimed that Ronaldo needed time to process the situation that was unfolding at home:
"Cris needed time to just rest and be with us. He needed to process everything that happened, the shock that happened."
The Argentine model continued by explaining how her partner hit rock bottom when Bella was hospitalized:
"When Bella spent that week in hospital, Cris hit rock bottom, life goes on, you push forward. Sometimes you don't have time to think, but when you do, like anyone, it brings you down."
Georgina Rodriguez concluded
"Ultimately life goes on, but we are humans with feelings."
---
Cristiano Ronaldo felt Manchester United didn't believe him regarding his and Georgina Rodriguez's daughter's illness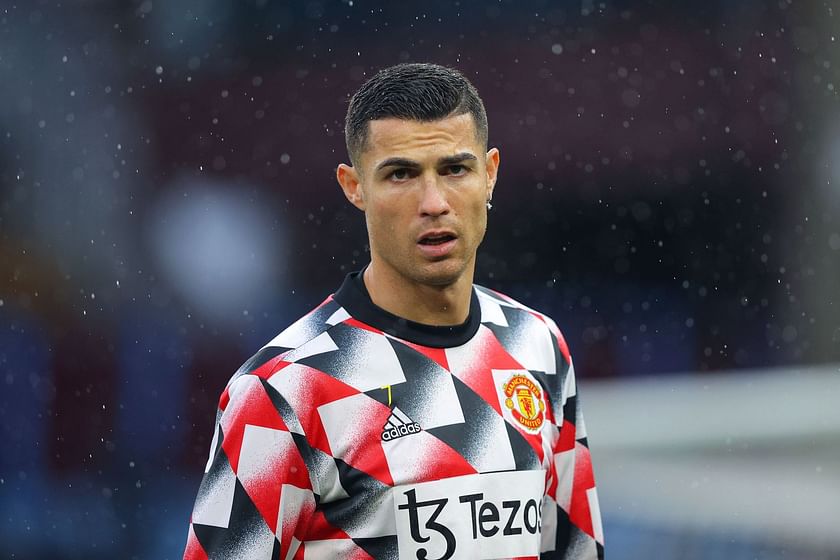 Cristiano Ronaldo has previously claimed that Manchester United didn't believe him when he told the higher-ups about his daughter's illness. He told Piers Morgan's Talk TV last November:
"I spoke with the director and the president of Man Utd and they kind of didn't believe that something was going wrong, which made me feel bad."
Ronaldo was then asked to confirm the claim. He responded:
"They believe me but in the same way [shaking head gesture]... I am never going to change the health of my family for a football. Now, or 10 years behind or forward."
The Portuguese great revealed how he and Georgina Rodriguez were hurt by the doubts that he felt the Red Devils had:
"And it is something that really hurt me because they doubted my word that I was struggling, especially Bella and Geo. We had one week in hospital because Bella had a big problem and I didn't go to the preseason because of that."
Ronaldo made his return to the Manchester United team for their last friendly in a 1-1 draw with Rayo Vallecano on July 31. However, it was during that match that he started to come to loggerheads with manager Erik ten Hag.
The Portuguese left Old Trafford at half-time but so did several teammates that were substituted off. Ten Hag was less than impressed and his relationship with Ronaldo never really recovered.
The former Real Madrid attacker was afforded less game time than ever before in his career under Ten Hag. He started 10 of 16 matches, scoring three goals and providing two assists.
Cristiano Ronaldo left Manchester United last November after mutually agreeing to terminate his contract with the club. He gave an explosive interview to Morgan on several issues, including his lack of backing from the Red Devils. The striker, Georgina Rodriguez, and their family have since moved to the Middle East as he joined Al Nassr in January.