Shakira sent social media into a frenzy when a picture of her potentially predicting Real Madrid's 4-0 El Clasico mauling of Barcelona went viral. However, it appears that the Colombian pop star isn't a soothsayer.
A picture of the "Waka Waka" singer holding up four fingers in one hand and creating a zero with the other swept social media. Some speculated that the singer had correctly predicted the score between Los Blancos and the Blaugrana.
However, AS reports that it isn't the case, as the photo is six years old. Shakira used the photo in February 2017 to mark her 40th birthday. The picture was merely used as a dig from Real Madrid fans, alluding to her breakup with former Barcelona defender Gerard Pique.
The couple announced their split in June last year after spending 11 years together. The breakup has been less than amicable.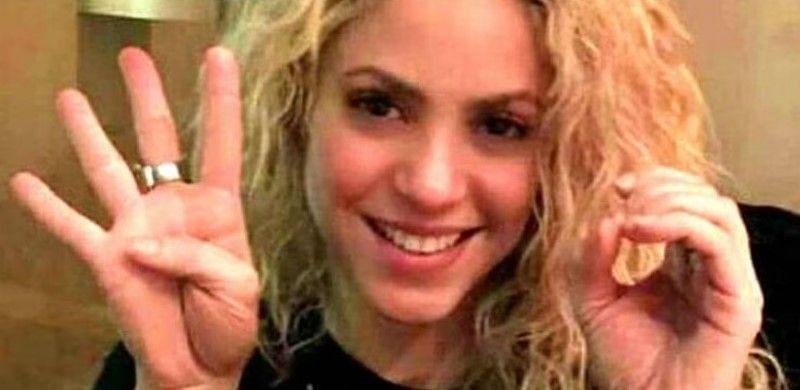 Real Madrid romped to victory at Camp Nou on Wednesday (April 5), thanks to Karim Benzema's incredible hat trick and Vinicius Junior's first-half strike. It was the first time Madrid scored four away goals in the El Clasico since 1963.
Carlo Ancelotti's side advanced to the Copa del Rey final following their win at the Camp Nou. They face Osasuna at the Estadio de La Cartuja on May 6.
The rivalry between the two El Clasico rivals reached a fever pitch on Wednesday night. The hostility almost replicated the tension between Pique and Shakira in the aftermath of their separation.
Vinicius Junior caused controversy for his behavior during the game, rubbing Barcelona players the wrong way. The Blaugrana dressing room is said to have been infuriated with his antics during the game.
---
Gerard Pique booed by Real Madrid and Barcelona fans last summer following split with Shakira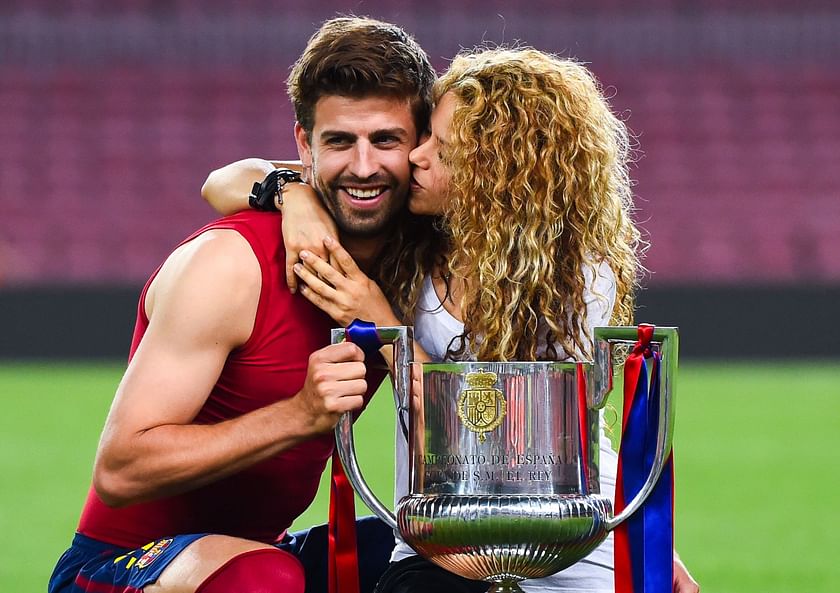 Gerard Pique was at the receiving end of boos from both Real Madrid and Barcelona fans during a friendly at the Allegiant Stadium in Nevada last July. Blaugrana won 1-0, courtesy of Raphinha's strike.
However, Pique's split with Shakira was still fresh at the time, with allegations on the Spaniard's part taking hold. Fans made their feelings clear during the friendly between the El Clasico rivals. Some were heard chanting (via Marca):
"Shakira, Shakira."
Barcelona's veteran defender Jordi Alba heard the boos during the game but couldn't figure out what they were for:
"I don't know what the whistles are about. It's true that we heard it, but I don't think he's too worried about it either. We know him.