Former Liverpool and Arsenal attacker Jermaine Pennant has revealed that he forgot he owned a house that was turned into a cannabis farm and later torched. The Englishman rued his poor investment decisions and blamed it on financial illiteracy during an interview The Sun.
The house in question was worth a whopping €1 million and was located in Cheshire, England. It came into the spotlight after it was discovered to have been converted into a cannabis farm by local drug dealers a couple of months ago. It was burnt down in October 2022, with police arresting a man for a suspected arson attack.
Speaking on the subject, the former Liverpool and Arsenal star couldn't hide his disappointment with the way he handled his spending back in the day.
"In all honesty, I could have been a billionaire and still f***** it up... I have made so many mistakes but I did not know how to deal with things and would not think of the consequences of my actions," he said.
"I bought houses but never spoke to an estate agent and had mortgages that I did not know about. I took bad advice from bad people and just lived day to day," he added.
Pennant also opened up on how he lived a lavish lifestyle during his time as a player, spending recklessly in bars and losing money on horse and property investments.
"I would also go out and spend money on tables at nightclubs and not worry about it," the former Arsenal and Liverpool forward continued. "We did two trips to Las Vegas, and on the first one, I picked up a bar bill of $30,000 (£25,000) for my mates. I did not even know what was being ordered.
"I invested in horses and properties and have lost all that money. I dread to think what the total would be but I guess it would be more than £10 million," the added.
Jermaine Pennant's numbers for Arsenal and Liverpool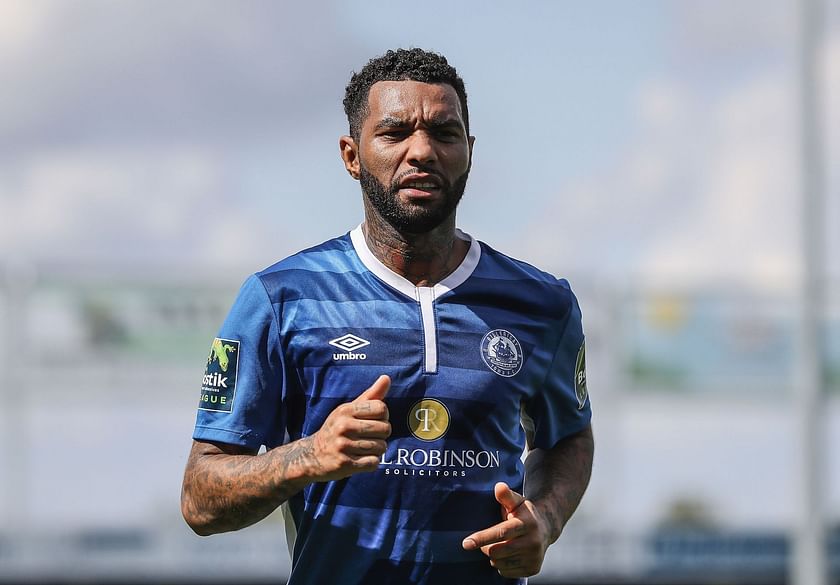 Pennant joined Arsenal's youth ranks from Notts County in a deal worth €3 million in the summer of 1999. He represented the Gunners U18 side, went on several loan stints, and was eventually promoted to the senior team.
During his time at the Emirates Stadium, the Englishman made 26 appearances for the club across all competitions, recording three goals and as many assists to his name. He also won the FA Cup and two Community Shields with the Londoners.
Pennant later joined Liverpool from Birmingham in the summer of 2006. During his time at Anfield, the forward made 81 appearances across all fronts, scoring three goals and assisting 18. He finally decided to hang up his boots on February 10, 2018.