Media personality Mia Khalifa was wowed by Dele Alli's girlfriend Cindy Kimberly who shared a few snaps of herself in Ibiza.
Kimberly, 24, is enjoying a holiday in the Balearic Islands. The model shared a collection of pictures of herself vacationing in a black bikini with her 7.1 million Instagram followers. She even included a short video of herself swimming in the ocean.
Khalifa, 30, has responded in the comments, expressing her admiration for the model's look. She wrote:
"Oh... My god."

Kimberly regularly posts similar snaps on Instagram. There're also pictures with her partner, Everton midfielder, Dele Alli, 27, who she has been dating since last year.
Meanwhile, Khalifa is well known for her love for football, but she became somewhat of a glory hunter back in 2019. She switched her favorite football team from West Ham United to Arsenal.
The Gunners are coincidentally the arch-rivals of Dele Alli's former club Tottenham Hotspur. However, there should be no such problems should he ever encounter Khalifa, as he departed for the Toffees last year.
Alli has struggled for game time at Goodison Park amid personal issues that he brought to light in an emotional interview earlier this year. His partner Kimberly showed her support for the Englishman after he revealed that he was sexually abused as a child, posting on social media:
"Proud of you."
The former England international hasn't been part of Everton's squad to the start of the 2023-24 season. However, he was in attendance to watch Tottenham beat Manchester United 2-0 on Saturday (August 19) in the Premier League.
---
England stars showed their support for Dele Alli after his tell-all interview with Gary Neville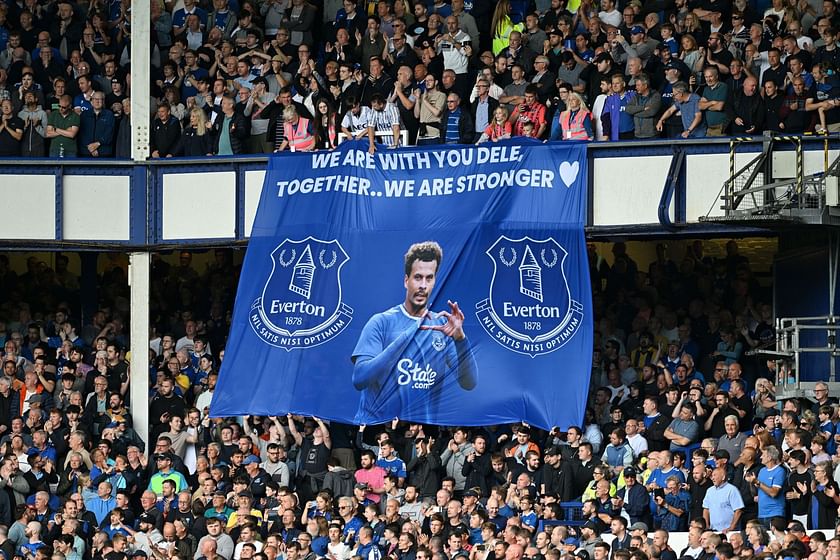 Dele Alli shed light on what has led to a difficult spell in his career, in an interview with Gary Neville on The Overlap. He told the Sky Sports pundit:
"When I was six, I was molested by mum's friend... because my mum was an alcoholic. That happened at six."
He revealed that he was sent to Africa to learn discipline before started to sell drugs at eight:
"And then I was sent to Africa to learn discipline, and then I was sent back.
"At seven, I started smoking, and, then, at eight, I started selling drugs. An older person told me they wouldn't stop a kid on a bike, so I'd ride around with my football, and, underneath, I'd have drugs."
Alli brought many more revelations to light, and both he and Neville became visibly emotional during the interview. The Everton attacker has received support from the football community including from many of the England team.
The likes of Marcus Rashford, Mason Mount and Jadon Sancho showed their support for the midfielder in comments under his Instagram post promoting the interview.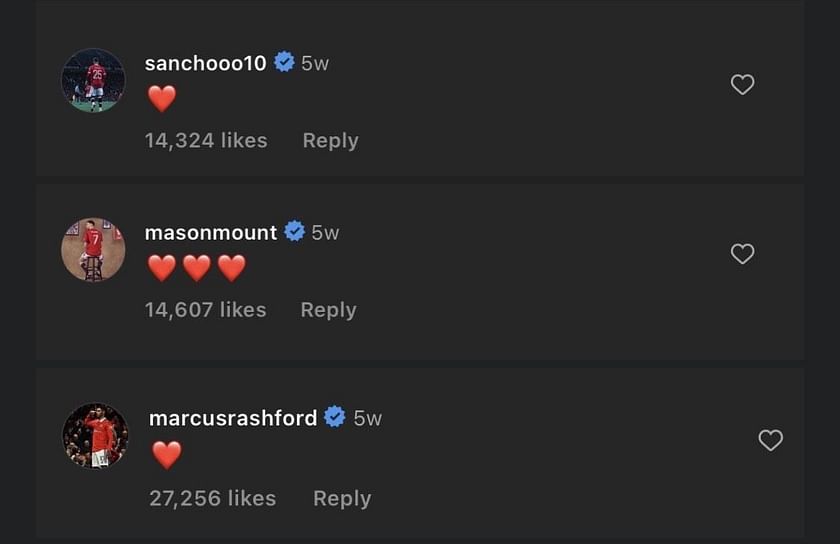 It remains to be seen what the future holds for Dele Alli in the game. His contract with Everton has a year left to run, and he spent last season on loan at Turkish side Besiktas.