Jose Mourinho once snubbed both Cristiano Ronaldo and Lionel Messi as he picked Ronaldo Nazario as the best player he has ever seen. The Brazilian striker was a bonafide legend of the game and was one of the best strikers to ever grace the game.
Mourinho worked with Ronaldo during his time at Barcelona. The Portuguese manager was Sir Bobby Robson's assistant when the striker hit 47 goals in 49 games for the Catalan club. He helped the Blaugrana win the Copa del Rey, Supercopa de Espana, and UEFA Cup Winners' Cup. The Brazilian also won the Ballon d'Or that year.
Despite his unforeseen talent, Ronaldo's career was plagued with injuries. The fitness issues started even before his move to Barcelona, during the no. 9's time at PSV Eindhoven.
Mourinho, however, was left awestruck by his immense talent. He told Livescore (via Corriere dello Sport):
"The best football player that I have ever seen on a pitch. I think injuries killed a career that could have been even more incredible. But that talent this guy had at 19 years old was something incredible."
After his move to Serie A giants Inter Milan from Barcelona in 1997, Ronaldo suffered a cruciate ligament injury that took away almost three years of his career. He, however, returned to action in the 2002 FIFA World Cup to help Brazil lift the trophy. He even scored a brace against Germany in the final of the tournament.
Mourinho acknowledged that Ronaldo Nazario didn't have the longevity of Cristiano Ronaldo and Lionel Messi. The two superstars of the current era have stayed atop the game for almost 15 years. However, the Brazilian's incredible talent was undeniable.
Mourinho pointed that fact out, saying:
"Not with a career like Cristiano or Messi, 15 years at the top - every day. But a natural talent, incredible."
---
Jose Mourinho once claimed that it's harder to be Cristiano Ronaldo than to be Lionel Messi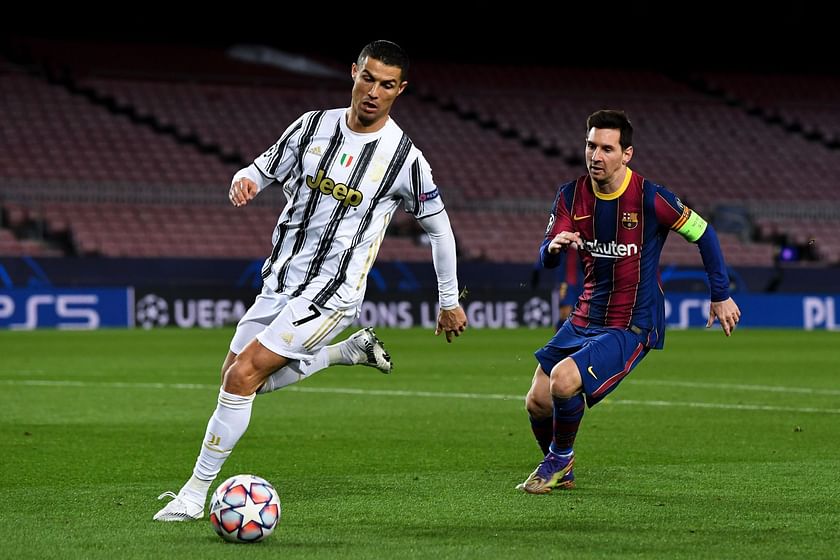 In a 2012 interview with A Bola, Jose Mourinho made a fascinating claim when asked to choose between Cristiano Ronaldo and Lionel Messi. Mourinho pointed out that the former Real Madrid man had to come from England and adapt to a new team while Messi had always played for Barcelona.
He said (via Mirror):
"It is harder to be Cristiano than Messi, Messi grew up in the team where he plays, with the players with whom he plays. Not Cristiano. He was in England, then they put him here in a losing team. He had to grow over the last two years with this team which has been forming."
Paul Merson predicts Man City vs Liverpool and other Premier League GW 29 fixtures! Click here