Neymar booked for his poor acting skills
3.56K //
05 Mar 2013, 12:39 IST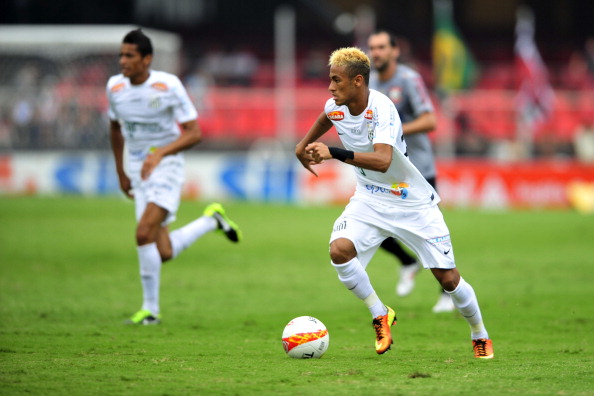 It seems that Brazilian star Neymar was unaware of The Oscars getting over a while back as he tries to bag the award for the best actor.
In the match between Santos and Corinthians, Neymar was challenged by a Corinthians defender in the penalty box. Despite not even touching him, the Brazilian shamelessly fell on to the turf.
No one seemed to be fooled by his dive, least of all the referee. The referee came to him and immediately booked the Samba star.
Neymar may be one of the most exciting players in the world, but he is a terrible actor. He has always been the center of discussion of people, who praise the player for bringing some excitement, skill and fun back into the game and for putting Brazil back on the map. But Neymar has also been criticized for some of his on and off field antics.
The match ended as a goal-less draw.
Here is a video showing the dive-