Nigerian football match witnesses record 79 goals
7.79K //
09 Jul 2013, 10:03 IST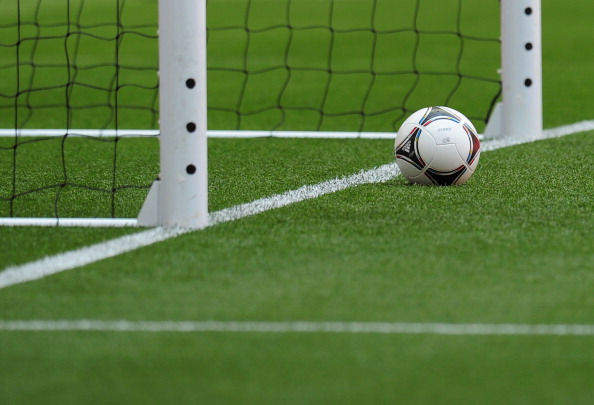 Nigeria's Amateur League has witnessed a  record 79 goals being scored in a football match, by a single team!
Plateau United Feeders beat  Akurba FC by the record margin in the Amateur Division 4 playoffs. Incredibly, another team, Police Machine FC, beat Babayaro FC by a margin of 67-0 in another fixture of the same round!
All 4 teams were in the same group of an 8-group Division 4, the sixth level of Nigerian football.
Both Police Machine FC and Plateau United Feeders were reportedly vying for a spot in the next stage, and were tied on points, with goal difference set to be used to separate them.
With such results coming in, however, there is widespread outrage amongst members of the Nigerian Football Federation.
"This is a disgrace. We have confirmed the results from the centre and it is totally unacceptable," Mohammed Sanusi, head of Competitions in the NFF, told KickoffNigeria.com. "The amateur league board will take a decision on it as soon as possible."
All results of the round from the region  have been cancelled after the incidents took place. Even the match officials for the two matches have been suspended by the amateur league board.
Emmanuel Adesanya, secretary of the board, revealed, "The match officials have been suspended. The good news is that none of these teams are part of our league as yet. At the moment, they are simply representatives of their states, and only the group winners would have qualified to join the Nationwide Amateur League."
"We cannot allow such fraudulent teams to be part of our league. But the board will take a final decision."
Source: KickOff.com