No repeat of Shunin incident in 2018: FIFA
954 //
20 Nov 2012, 18:27 IST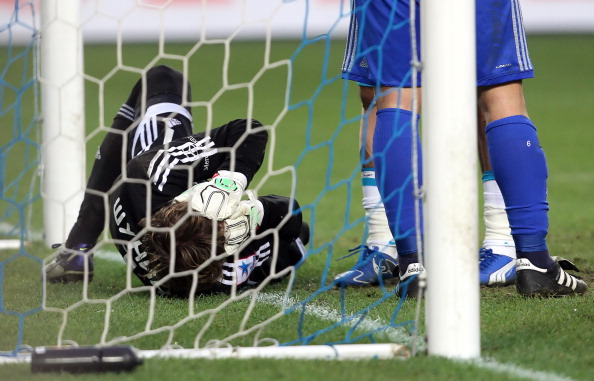 St. Petersburg - FIFA general secretary Jerome Valcke insists that the 2018 Football World Cup will see no repeat of the flare?throwing that injured Dynamo Moscow goalkeeper Anton Shunin.
Shunin was briefly hospitalised with eye injuries after a flare landed near him during Dynamo's league game with Zenit St. Petersburg Saturday.
Fan behaviour is under increased scrutiny because Russia is hosting the World Cup in 2018.
"We want World Cup matches to take place in a wonderful atmosphere," Valcke said after meeting organisers in the northern city on Tuesday. "And also in a safe environment."
Referring to the flare episode, Valcke said: "This should not happen at the World Cup. This does not correspond to what we are fighting against."
"I can assure you nothing like this will happen at the World Cup," Valcke said.
The referee abandoned play after the incident, which has seen furious fallout.
The clubs have blamed each other and both demand the FA credit them with default victories. A ruling is expected Thursday.
Police have arrested a female fan they suspect of throwing the smoke bomb that injured Shunin.
The Russian government is trying to push through legislation that would toughen sanctions for football hooligans.