In an era in football when money talks and loyalty and romance towards a club is a rare sight, you have stood out. You showed so much loyalty and passion towards a club which was your adopted home.
I was upset when Torres, Alonso and Suarez left, I was sad when Carragher retired, but I cried when I realized you are no longer a Liverpool player and now even more sad to know that you are calling it a day. You stayed with us during a time when the future of Liverpool football club looked bleak, you could have left us and joined clubs like Barcelona, Manchester City and AC Milan, you could have played Champions League football like you deserved, but instead you made the AC Milan chairman wait in a restaurant and you tattooed 'YNWA' on your knuckles. That gesture alone was enough to prove that you are an epitome of loyalty and passion.
The guts you showed to speak out against Roy Hogdson when he was Liverpool manager and we were struggling will never be forgotten by us fans.
We can never forget some of your mesmerizing goals for us, the ferocious shot from long range against West Ham and the back heel against Benifica come to mind. But my personal favourite was your goal against Chelsea in the semi-final of the 2007 Champions League which eventually sent us through to the final that year, the commentary from the goal still rings in my ears - "He shoots, he scores! Liverpool lead through Daniel Agger"
Then there was this one moment in the game against Chelsea on February 6, 2011. It was also the debut game for Fernando Torres and what you did to him for breaking the hearts of millions of Liverpool supporters elevated your status amongst the fans.
We wished injuries didn't harm your career, we wish we could have given you a proper and fitting farewell, we wish you were still Liverpool's Number 5, we wish you were still Liverpool's vice-captain and we wish you were still a Liverpool player.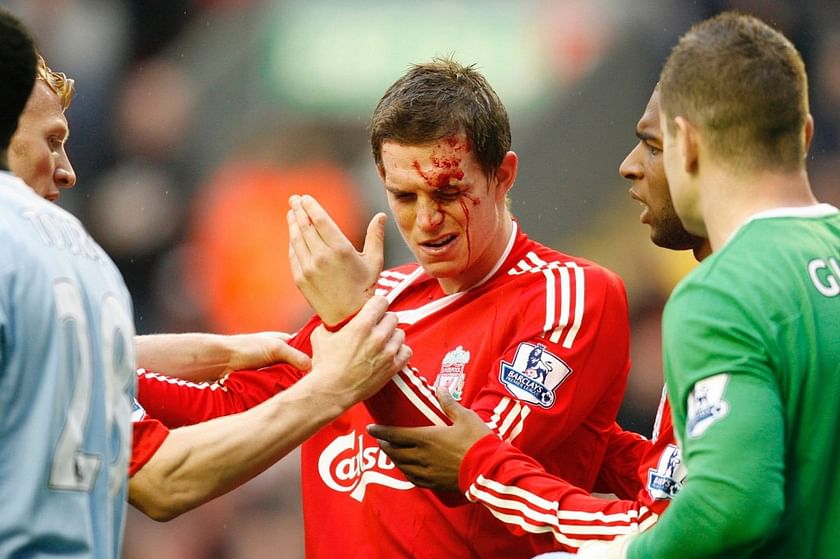 We knew that your departure would come after the new summer arrivals in 2014, but we didn't want to accept it. But when that day eventually reached, you moved us all even more by returning to your hometown club Brondby. You could have moved to a top club in Europe, but you chose not to. I am proud to say that I supported Liverpool in an era when Daniel Agger played for the club.
Many players kiss the badge when they score but only you can score a goal and kiss a tattoo that symbolizes the club.
I will never forget that interview after you were made vice-captain and you were asked – "What does Liverpool football club mean to Daniel Agger?" and you replied with "Do we have time for that?"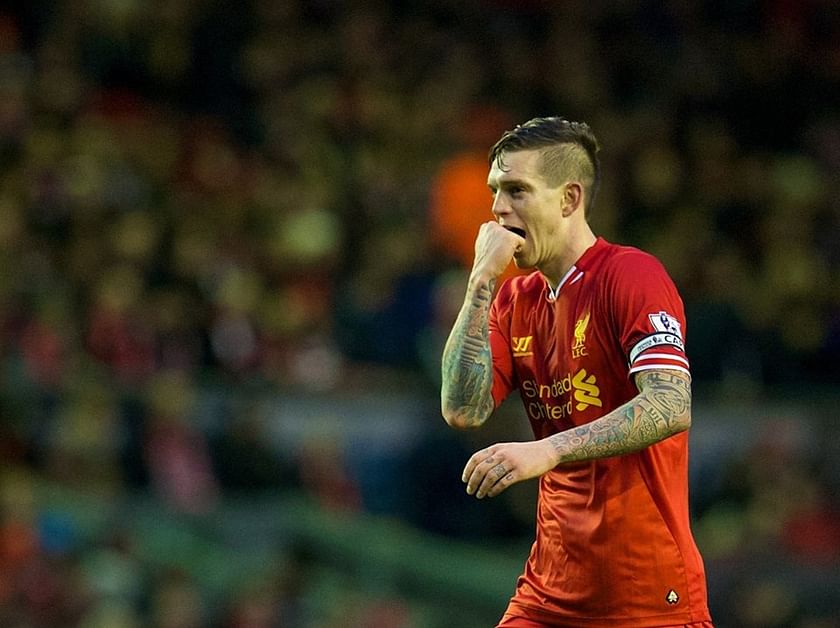 Thank you Daniel Agger for eight and half years of unmatched service to Liverpool football club, the KOP will never forget you, you have been an inspiration and role model for many. You will always remain a Liverpool Legend.
I write this with a heavy heart - Personally you were my favourite Liverpool player and it hurts to use the word 'were'.
It hurts to know that we will never be able to see you play again and we wish you all the very best in your future endavours. Maybe one of them will be joining Liverpool's coaching staff.
Danish Born, Scouse Bred, strong on the pitch, hard as lead - Daniel Agger.
You'll Never Walk Alone!