Over 13,000 tickets sold for Russia-US friendly
660 //
08 Nov 2012, 17:00 IST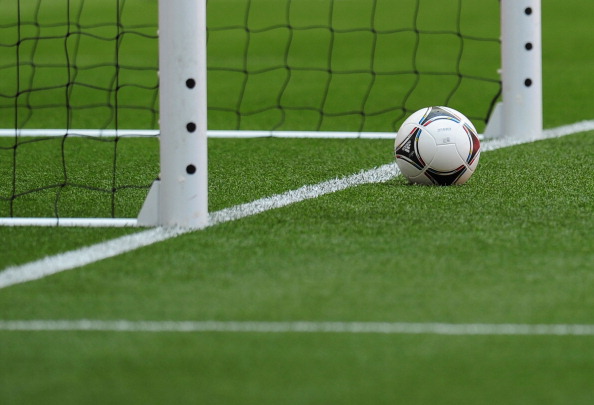 Krasnodar- More than 13,000 tickets have been sold for next week's friendly football match between Russia and the United States.
The Nov 14 match will be held here at the 35,000-seater arena of Russian Premier League sides FC Kuban and FC Krasnodar.
"In two and a half days more than 13,000 tickets were sold," FC Kuban commercial director Artem Mironov said.
"Kuban stadium may admit a little more than 29,000 spectators due to the reconstruction of several sectors."
The ticket price varies from $10 for the places behind the goals to $500 for VIP seats.
It will be the last match of the year for Fabio Capello's side who lead Group F in qualifying for the 2014 World Cup after four wins in four.