Tottenham Hotspur vs Southampton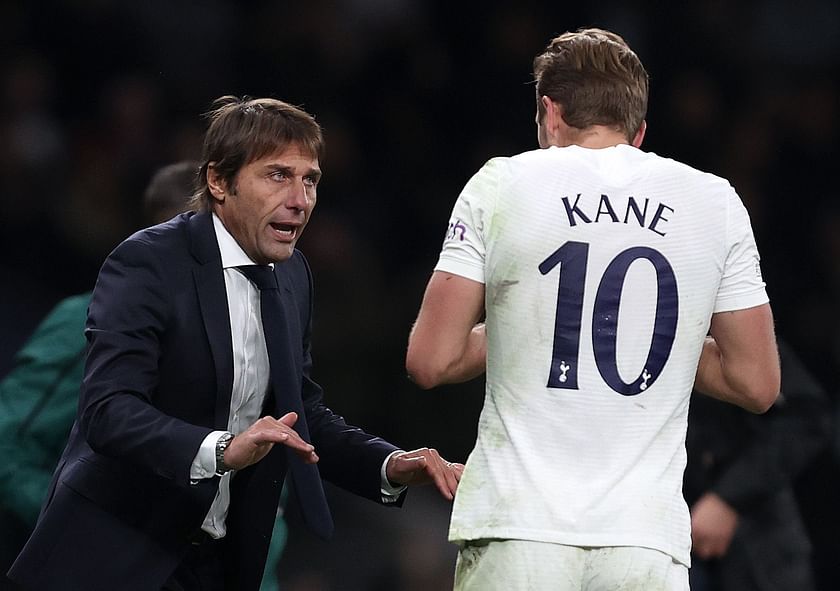 Brighton are a decent Premier League team, and I thought Tottenham played quite well against them the other day. They look fresh, and it looks like Antonio Conte is getting them to play the way he wants them to in the Premier League.
They've brought two players in from Juventus, but it isn't like they were playing for them every week. Tottenham don't have it in them to mix in with the big boys at the moment, and we'll have to wait and see. Conte knows his signings well, however, and that's a big advantage.
Southampton play good football but they haven't been consistent enough in the Premier League this season. With Harry Kane looking good again, Tottenham should be able to win this game.
Prediction: Tottenham Hotspur 2-1 Southampton
---
Manchester City vs Brentford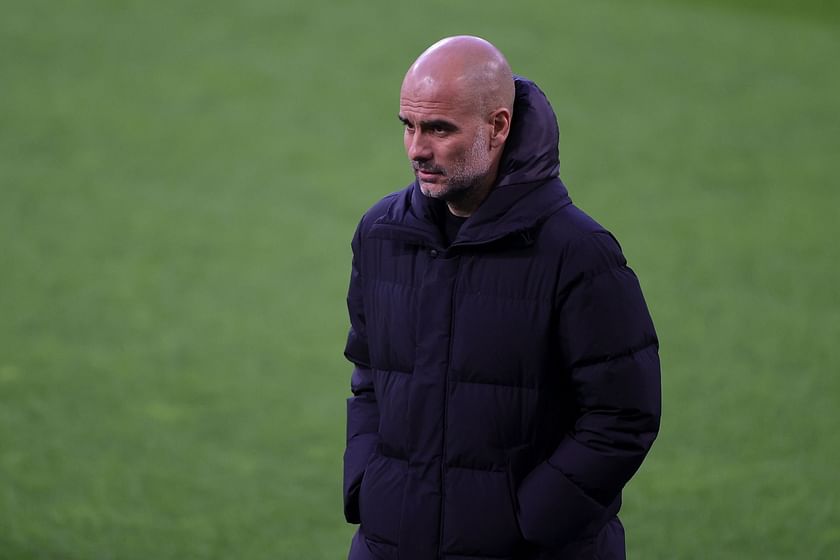 What scoreline do you want? We can make this up as we go along now. I'll go with 5-0.
Brentford won't see anything of value in this game, and they need to start boxing clever. They could run around and work their socks off, only to lose comprehensively. If I were Brentford, I'd write this game off. They're reeling off defeat after defeat at the moment, and could suffer five Premier League defeats on the trot if they lose this week.
Brentford need to pick their battles. They're playing Crystal Palace this weekend, and that's a must-win game for them. Manchester City are clearly the better team and should be able to win this game comfortably.
Prediction: Manchester City 5-0 Brentford
---
Aston Villa vs Leeds United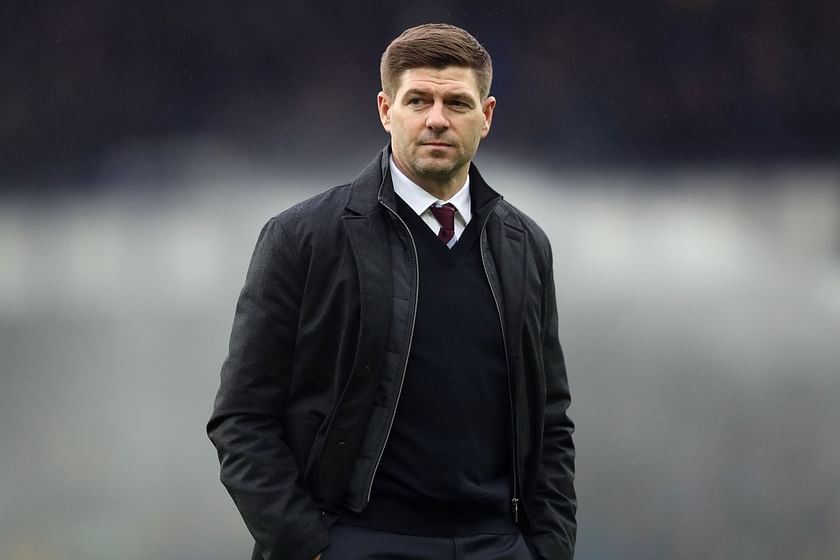 Leeds won a few Premier League games last month but they lost to Newcastle all of a sudden. They're back in danger now and they need a couple of wins. I don't think they're going to get one here.
Aston Villa have been playing well with Steven Gerrard at the helm. They've made quality additions to their squad in the transfer window and hold the upper hand against Leeds this week.
Prediction: Aston Villa 3-1 Leeds United
---
Leicester City vs Liverpool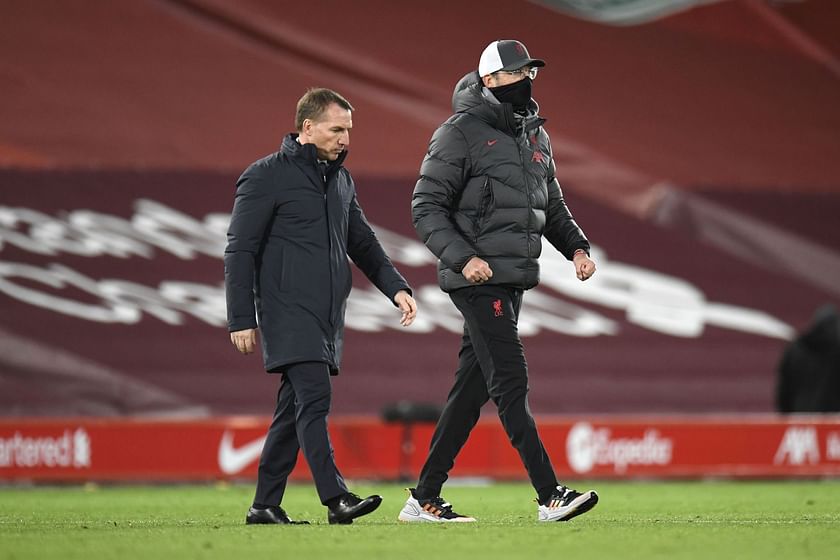 Leicester City are FA Cup holders. They have absolutely nothing else to play for all season. I couldn't believe I was watching – they lost to their local rivals. Nottingham Forest outplayed them in the FA Cup, and I think it was the biggest shock of the weekend.
Leicester are not getting relegated – of course they're not. Their season has started to fizzle out, however, and I worry for them. I don't see anything but a Liverpool win here.
Prediction: Leicester City 0-3 Liverpool
---
Wolverhampton Wanderers vs Arsenal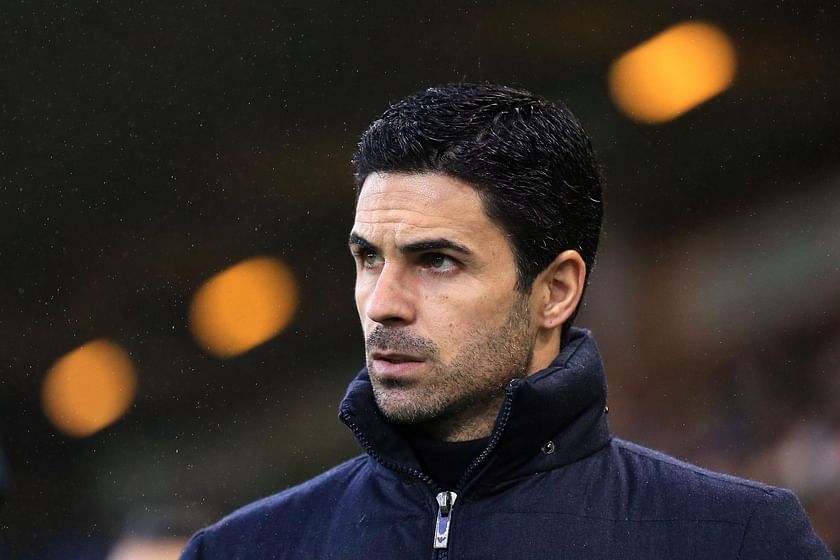 Wolves are the Premier League's dark horses at the moment. They're winning football matches, and they could push for a top-four finish by winning their games in hand. If United and Spurs win their games, Wolves and Arsenal cannot afford to fall behind. This is a massive Premier League match for both teams.
If I were Arteta, I'd start playing Martinelli up front. Arsenal could spend a lot of money on a striker, but the player they're looking for might already be at the club. Martinelli is lively and quick – he has what it takes. He should get a run till the end of the season, and might save Arsenal £70 million.
Wolves are a very solid team, and they've also started to score goals now. They've parted ways with Adama Traore in the transfer market and that's a big loss for them. A draw isn't a great result for either team, but this fixture may well produce one this week.
Prediction: Wolverhampton Wanderers 1-1 Arsenal