Pepe Reina calls on Liverpool board to support Rodgers with new summer signings
835 //
06 Mar 2013, 17:56 IST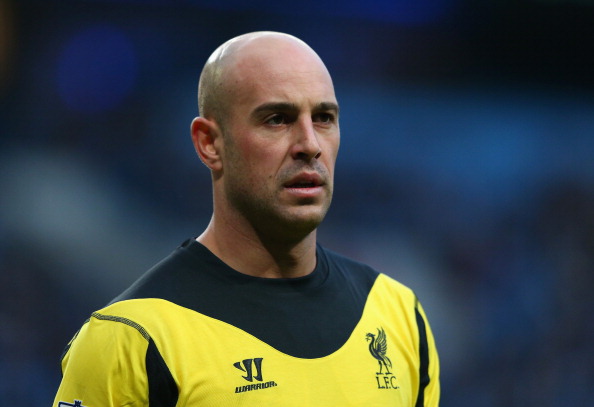 Liverpool goalkeeper Pepe Reina has called for some "help from the club's board" to make sure manager Brendan Rodgers gets the required support to build a solid team for next season. 
Based on his team's recent performances, Reina seems confident of Liverpool pushing up much higher in the league table in the coming years. But he said it can only be done by adding quality and keeping the "well-settled spine" of the side together.
"This year has been important for us in terms of getting to know what the manager wants and develop the ideas," said Reina. "Then we have to be ready for the very first game of next season to challenge" he said.
"Obviously we will need some help from the board but I think the basis is well settled. We know the ideas and philosophies of the manager", he said. He believed it is getting better and better and they will be ready to compete.
"We are going into the last 10 games with a positive feeling. We feel we are in the right way. Sometimes the results hadn't been coming with the performances but it will be easier for us to win games playing like that rather than losing them," he further added.
About Luis Suarez, he said,"Liverpool is very lucky to have Luis,"  Every day I am proud to say that I share a dressing room with such a big player. He is 100 per cent all the time. Obviously we will see what happens in the future. Everybody wants him to stay with the team."
He continued," Luis can create the chances himself from nothing. He can be a killer in the box. But he can also provide assistance to the team and be involved all the time. He is not just a proper striker in the box. He looks to create but it is very important for any team to have that 25-plus goals-per-season striker."