Philippines earn AFC Challenge Cup spot
Manila, March 27 (IANS):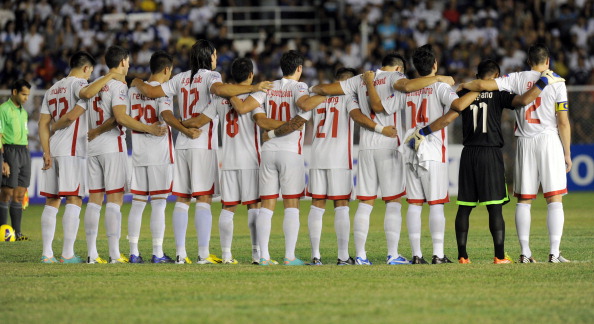 The Philippines defeated Turkmenistan 1-0 to earn a spot in next year's Asian Football Confederation (AFC) Challenge Cup in the Maldives.
The country's most popular footballer Phil Younghusband scored in the 67th minute with a right-footed shot as the home side secured the top spot in Group E of the qualifiers by winning all three matches, reports Xinhua.
The Philippines earned their second straight appearance in the Challenge Cup alongside Turkmenistan, Myanmar, Afghanistan, Kyrgyzstan, Palestine, Bangladesh and host Maldives.
"It was a very hard-fought victory. We went 100 percent against this very stubborn, very aggressively defending team," said Philippine coach Michael Weiss.
The qualifiers got off to a wrong foot as all three teams including Cambodia were given three points apiece by forfeiture after Brunei Darussalam withdrew at the last minute, citing "unavoidable circumstances".
The Philippines Sunday rolled to an 8-0 rout of Cambodia with Younghusband scoring four goals and striker Patino adding two in a match marred by a pair of delays due to a power outage and heavy downpour, that hit the Philippine capital.
Turkmenistan, who opened its campaign with a 7-0 triumph over Cambodia Friday, settled for second spot with six points but still earned a place in the final stages due to a better goal difference than India.