Pieces of the original World Cup trophy recovered in a basement of the FIFA Headquarters
2.65K //
13 Jan 2015, 19:09 IST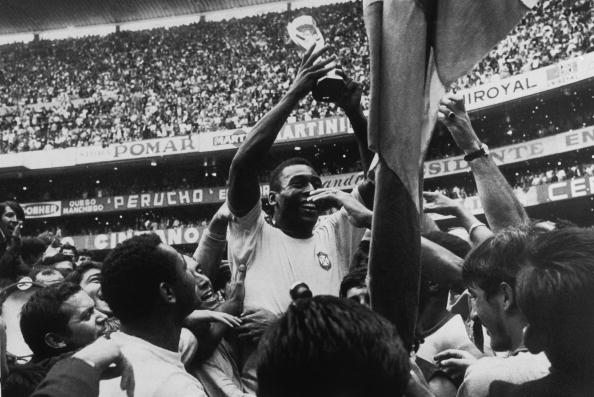 Since its inception in 1930, the Jule Rimet Trophy had been stolen and recovered far too many times – and was eventually thought to have been melted after it was stolen in Brazil on 20 December 1983.
However, this Tuesday it was revealed that a piece of the original trophy has been recovered in a basement of the FIFA Headquarters and will be exhibited at the FIFA World Football Museum in the city of Zurich. The museum is still under construction and is scheduled to open for public in 2016.
"We think no Fifa president has seen it since Jules Rimet himself," museum creative director David Ausseil was quoted saying by BBC. "We thought the base was lost in Brazil."
The Jules Rimet Trophy served as the official trophy for the World Cup until 1974 and was named in the honour of former FIFA President Jules Rimet.
"It's like finding an Egyptian mummy. You can't put a price tag on it because it's family jewels," he added.
The trophy was first stolen back in 1966 from England but was recovered a week later by a dog; wrapped in a newspaper, it was found by a garden in London. It was stolen once again from the Brazilian Football Confederation headquarters in Rio de Janeiro in 1970, and since then was believed to have been melted down by the thieves.