Piqué: "Ronaldo is the best among humans, but Messi is an alien"
3.64K //
17 Nov 2012, 17:07 IST
Recently, Gerard Piqué spoke on what he thought about the two superstars Lionel Messi and Cristiano Ronaldo, their chances of winning the Ballon d'or besides other things.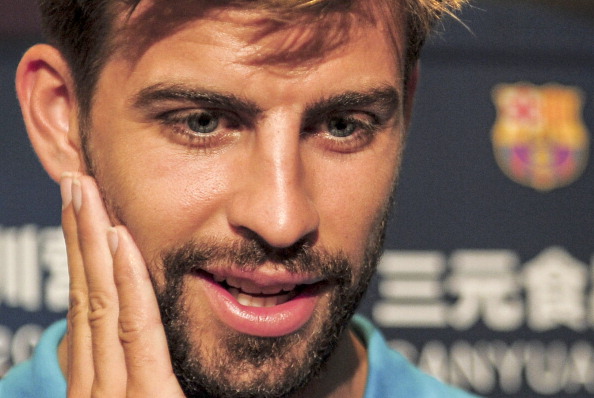 Here's what he had to say : "I respect those who believe and defend that Cristiano Ronaldo deserves to win the FIFA Balon d'Or. However, I play with Leo Messi and he is not from this planet! Cristiano Ronaldo might be the best player in the World, but only among humans", stated the 25-years old centre back while joking with the idea of Lionel Messi being an alien and just before extending his praise to the Real Madrid superstar, in what seems to have been a sort of consolation prize for still ranking him below Lionel Messi.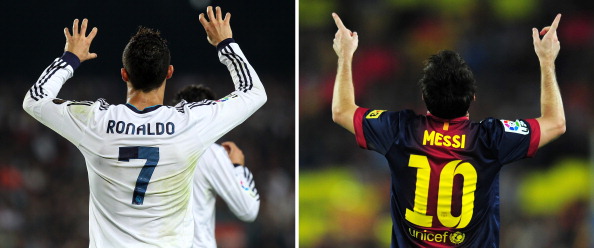 Piqué: "I've also shared dressing rooms with Cristiano Ronaldo back in our days in Manchester United, and I can tell you he's a hard working man! He's really good, but when you face Messi's competition, there's just nothing you can do about it… I know I'll be able to tell my sons and grandchildren that I've played with Lionel Messi, and that I started doing it when I was still 14-years old!", pointed out a visibly proud Gerard Piqué.
Piqué: "Messi will have to retire one day. What I think that makes him the best of all times, is that other great players who ended up winning World Cups, still had high and lows throughout their careers, like Diego Maradona for example. In Barcelona, Maradona has never even been half of what Messi is right now! Messi has been playing at such a high level consistently over the past years, that for what he has done so far, he already deserves to be called the best player in History", outlined the man who besides having won the World Cup in 2010, has also won Shakira's heart in the spring of that same year.