Playing in Champions League 'reward': Marc-Andre Ter Stegen
2.29K //
05 May 2015, 16:02 IST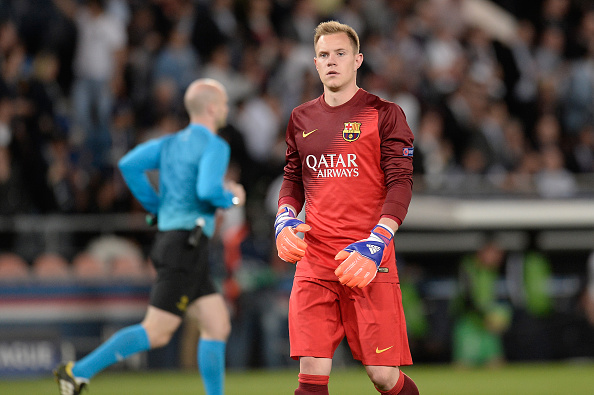 Barcelona, May 5 (IANS): Spanish football club Barcelona goalkeeper Marc-Andre Ter Stegen considers his appearance in the Champions League and reaching the Copa del Rey final a reward for his work.
"It's difficult for me, being in and out of the squad and not playing all the games. But that's part of the development of a player and I'm glad I can play in the Champions League and that we're in the Copa del Rey final. That's reward for my work," Ter Stegen said on Monday, reports Efe.
The German goalie admitted that hearing the Champions League anthem gives him "goose bumps", finding the European championship as "something special". He noted that facing Bayern Munich in the Champions League semifinal comes as he and his teammates find themselves in a "good position".
With regard to his personal situation, Ter Stegen acknowledged that it has been a "big change" for him to adapt to a "different style of play" in Barcelona, a city that is also much larger than his hometown Monchengladbach in Germany.
"It's my first time away from home. It's been a big change with a different culture. It's something completely new that I was looking forward to, and with good reason. It's not only the football that is fantastic but also the surroundings," he added.