'Poor start cost US'
568 //
15 Nov 2012, 14:35 IST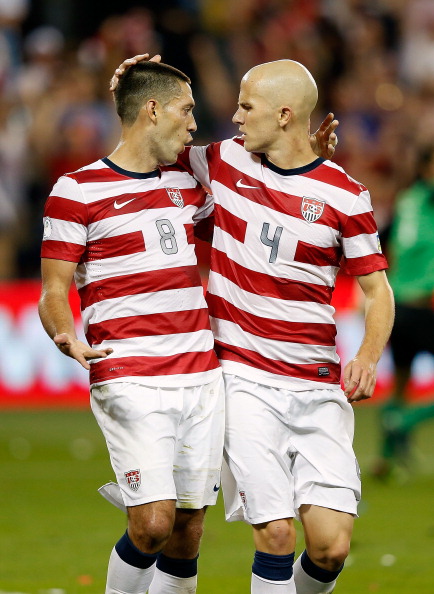 Krasnodar (Russia), Nov 15 (IANS/RIA Novosti): Midfielder Michael Bradley slammed the Americans' slow start against the Russia friendly in a 2-2 draw.
The visitors went 1-0 down to Russia within nine minutes Wednesday when debutant Fyodor Smolov burst through a hole in the US defence to score but battled back to earn a draw.
"We didn't start well. We talked before about wanting to be aggressive, about trying to put them on their heels a little bit early on and we weren't able to do that at all," Bradley said.
"We have only ourselves to blame for that. You play against good teams and you can't start like that."
The draw was a deserved result after the US dug deep into reserves of resolve, he insisted.
"The character, the mentality to slowly get ourselves back in the game was great and I think when you look at the last 25-30 minutes of the first half and into the second half, I think we deserved at least a point," the AS Roma midfielder said.
The draw extends to nine games an unbeaten run for the US since a 1-4 defeat to Brazil in May while Russia have yet to lose in six games since Fabio Capello took charge in July.