Premier League to introduce Goal-Line technology next season
729 //
01 Mar 2013, 13:28 IST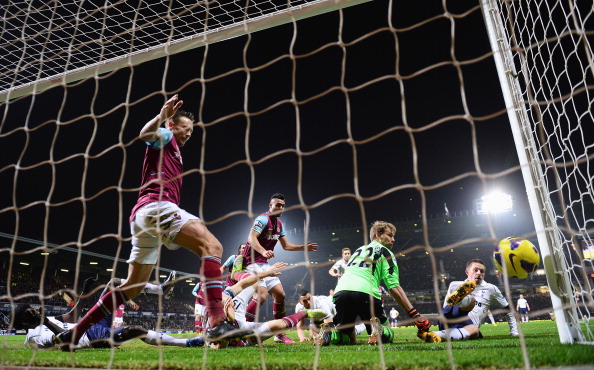 The Premier League is in advanced talks with the Hawkeye and Goalref, the providers of the goal-line technology, to introduce the system next season, after it was successfully trialed by FIFA at the Club World Cup.
Dan Johnson, Spokesperson for the Premier League said "We're working on the basis of having goal-line technology in place for the start of the season. All clubs will have to have the system, including those promoted."
Both, Hawkeye and Goalref were used at the FIFA Club World Cup and so depending on which is less expensive and easier to implement, League chiefs will decide on which system will be chosen for the next season.
Johnson went on to say that all 20 clubs will not be allowed to opt out of using the goal-line technology, but insists that it will not be too expensive either.
FIFA has planned to use the technology for the 2014 World Cup in Brazil.
The International Football Association Board (IFAB), which is the law making body for the game, will hold a meeting in Edinburgh on Saturday. The IFAB will be told about the resounding success of the technology when it was used for the first time.
The IFAB will give the green light for the systems to be used in the professional leagues, at the end of the meeting.
(Source: BBC)