2022 Qatar World Cup to take place in winter
3.05K //
26 Feb 2015, 21:49 IST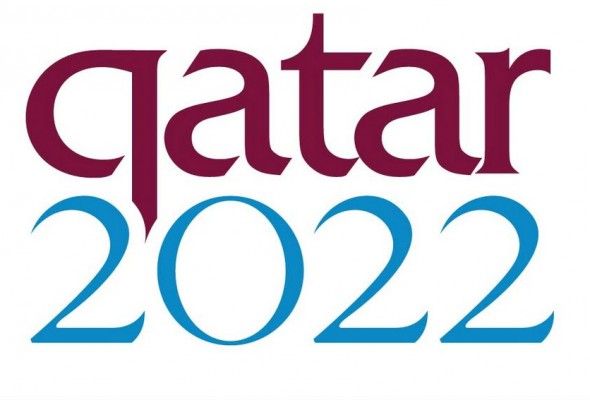 The general secretary of FIFA Jerome Valcke has claimed that majority of the European leagues want December 23 to be the day the FIFA World Cup finals are held. This suggestion was to avoid the heat of the summer.
On Tuesday, a FIFA task force suggested that the World Cup to be held in Qatar should take place at the end of the year during the months of November and December.
The Premier League and Football Association feels that a final that close to the holiday season could interfere with club traditional festive programme and will be hoping to convince FIFA's executive committee to fix an earlier final date.
The most likely possibility to avoid this dilemma would be December 18 which is Qatar's' National day as well as a Sunday.
Shorter World Cup
Valcke has also confirmed that the World Cup will be shorter than the rest by 4 days. Generally the World Cup takes place over the course of 32 days, but this time around they will be cutting it short to 28 days as a "concession" to the leagues and clubs. He also stated that the Africa Nations Cup in 2023 will be held in the month of June instead of January.
In his announcement, He made it clear that there would be no apology to anybody, even if professional football all across the world is disrupted. The Frenchman also said there would be no compensation to anyone, which was in response to Chairman of the European Clubs' Association's, Karl-Heinz Rummenigge's, demand for financial settlement.
After a Qatar 2022 organising committee board meeting in Doha, Valcke said, "It's not perfect, we know that – but why are we talking about compensation? It's happening once we're not destroying football.
"Why should we apologise to the clubs? We have had an agreement with the clubs that they are part of the beneficiaries. It was US $40 million in 2010 and 70 million in 2014.
"We are bringing all our people to enjoy the sporting and financial results of the World Cup. I definitely don't feel I have to apologise for the decision made yesterday to confirm that the World Cup will not be played in the summer.
"Most confederations say they want the World Cup to end on the 23rd of December," he concluded.