Rafael praised by Fergie, Carrick and Evans for his start to the season
668 //
01 Dec 2012, 10:07 IST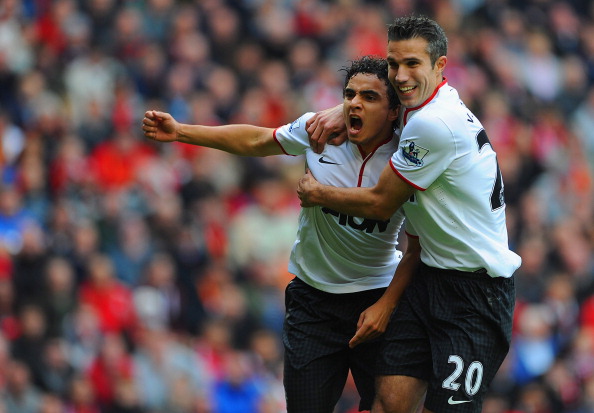 Reds alike have been delighted with the magnificent start right-back Rafael Da Silva has made this season. Consistent, a real threat going forward, and solid defensively – there's no doubting that this has been Rafael's best spell as a United player. Here's what a few people from around the club said about him after the game against West Ham on Wednesday night, arguably his best defensive performance for United.
He's made mistakes in the past, but he's maturing and learning from them.
Sir Alex Ferguson
He has progressed every year he has been here. He came across at a very young age and it was a big change from Brazil and what he was used to. Every season he has got better and better. He has played nearly every game this season and has been terrific. There is still more to come from him, he is still learning the game and is still improving, so it is great for him and he is having a good time.
With his energy, he really sets the tone for the rest of the players. He's a credit to himself. People might have thought it would be tough for him with his brother going away but he's got his head down, he's working hard and he's going to be one of the best right-backs in the world, no doubt about that.