Ranking the top 10 players who revolutionised football
15.30K //
06 Oct 2018, 14:41 IST
Change is the law of nature, isn't it? Nothing remains the same forever; mankind and the things around him have been evolving since the day when the universe came into being. And, that is what revolutionising actually means - to make a major change.
Football, too, has changed a lot since it was born. The version of the beautiful game that we see today has morphed over centuries. And, a number of footballing connoisseurs deserve the credit for their priceless contributions in the development of football as a sport.
Some of the game's greatest souls have revolutionised it in a way like no other. Their services have ensured them a place amongst the greatest members of the footballing pantheon. The impact of their contributions have left a lasting mark and made them immortals in history.
Without further ado, let's look at 10 such celebrated names that have revolutionised and shaped the game that we see today.
---
#10 George Best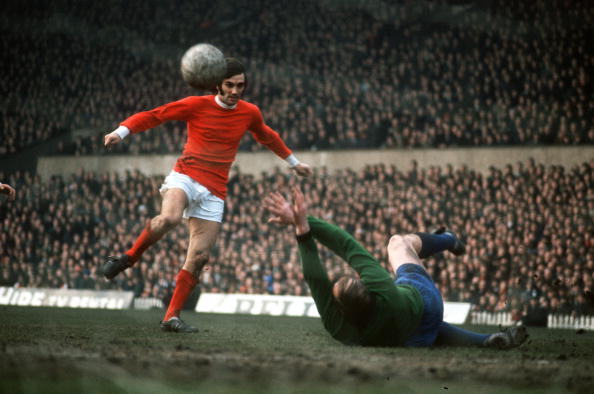 George Best was one of the finest footballers of his age. But, the extent of his fame wasn't limited just to the football field. Nicknamed as 'The Belfast Boy', the Irishman was the first rock 'n' roll footballer, the first superstar of the game. 
Apart from his dazzling dribbles and bamboozling feints, Best is well-remembered for introducing football and glamour to each other. George Best was equally well-gifted with good looks as he was with a fine technique in the game. His popstar image made him famous equally amongst women. 
The stardom of Cristiano Ronaldo and David Beckham are well-known to the masses but hardly do they know that it was the fifth Beatle who actually initiated that glamorous clan of footballers.