Real Madrid players auction off old gear for Sami Khedira Foundation
1.57K //
14 May 2015, 15:20 IST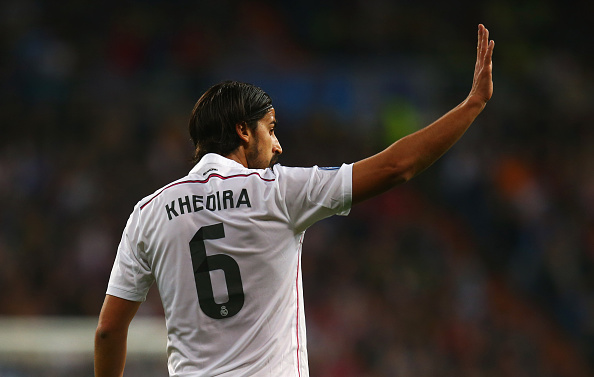 Berlin, May 14 Real Madrid footballers will auction off a part of their used football gear to raise funds for teammate Sami Khedira's charity foundation. The foundation supports children and youth associations in Khedira's hometown, Stuttgart, and elsewhere in Germany, reports Efe.
Goalkeeping gloves belonging Iker Casillas, cleats donated by Sergio Ramos, Toni Kroos and a jersey of Luka Modric will all be sold at auction.
German online auction portal United Charity (www.unitedcharity.de) will be open for bids until the end of May on used sports equipment signed by "Friends of Sami Khedira," as advertised on the website on Wednesday.
The equipment of Real Madrid players were all used in the quarter-finals of the Champions League against Atletico Madrid, while Kroos's cleats were used throughout the whole season.
The bid for Casillas's gloves started at just over €350 (nearly $400), while Ramos's cleats were going for more than €500 ($567), and the most valued piece by far, Kroos's cleats, amounting to more than €600 ($680).
As announced on the website, the entire amount of money raised from the auction will go to the Sami Khedira Foundation, which was established last December.