RevierSport author clarifies 'Sunil Chhetri for Borussia Dortmund' story
1.89K //
15 Jul 2013, 06:17 IST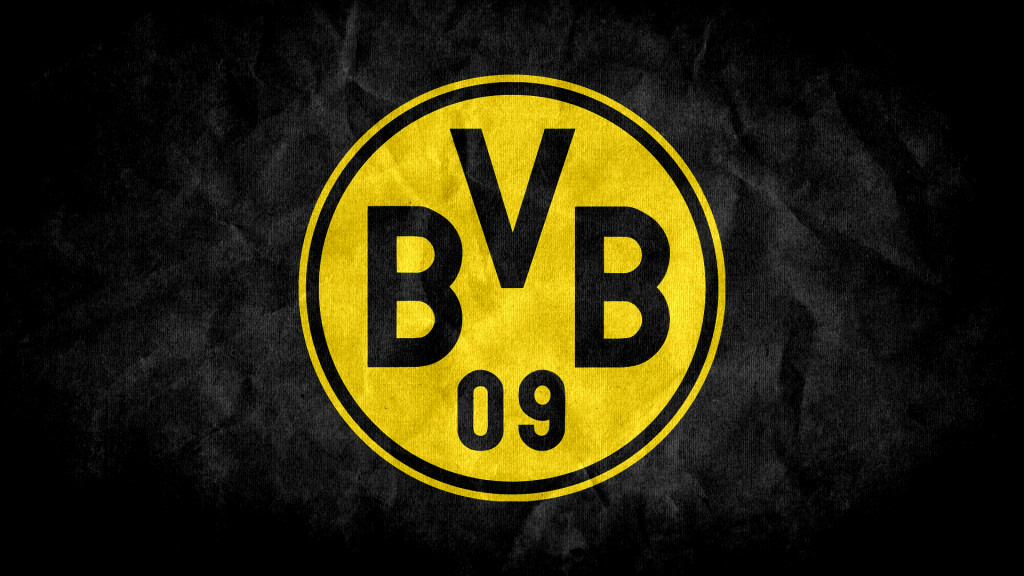 German magazine RevierSport has been in the news over the weekend in India about an ironic end to an article by author Stefan Schinken which mentioned the idea of BVB signing India captain Sunil Chhetri for marketing purposes as part of a story on BVB's new Armenian signing Henrikh Mkhitaryan.
The last paragraph of the article translated in English says: The question arises whether it is really so easy to draw the attention of an entire country to a club. If yes, BVB should maybe take promising Sunil Chhetri under contract. The 28-year-old striker, who currently plays for the reserves of Sporting Lisbon would cost the club less than one million Euros, is popular in his country and in 61 international matches scored an impressive 36 goals – for India! There waiting around 1.25 billion (!) Potential BVB fans…
Here the link to the original in German: BVB: Tagebuch, Tag 1 – Millionen und Milliarden neue BVB-Fans
Thereafter an article on ESPN FC picked up the story, but clearly saying that the RevierSport author would suggest on the surprising interest in Armenia to buy Sunil Chhetri due to India's 1,25 billion population. But on social media and certain sections of the Indian media interpreted the articles in saying that Borussia Dortmund were seriously interested in signing Sunil Chhetri to bring him to Germany.
All this has taken the author Stefan Schinken as well as Borussia Dortmund by surprise and now Stefan Schinken followed-up his original article with a second titled BVB: Tagebuch, Tag 3 – Der unerwartete Ruhm des Sunil Chhetri which in English means 'The sudden stardom of Sunil Chhetri'.
I had correctly interpreted on Saturday the article as sarcasm and irony, which the author in his clarification also made clear, especially through a sub-header titled as 'Wenn Ironie plötzlich ernst wird' which in English means 'If irony is suddenly serious'.
Another weakness of these helpers on the Internet has led to RevierSport suddenly becoming the talking point in far away India, then online translators can not detect irony. Therefore be said unequivocally at this point: Borussia Dortmund does NOT want to take Sunil Chhetri under contract! The was reported namely by ESPN.com on Friday and on the basis that the RS-diary entry from the first day in Bad Ragaz, which of course was linked for all readers and gave the chance to review the alleged source through a translator and find out that Chhetri was actually being named in connection with BVB – but that was easy to recognize for a native speaker that everything was meant to be anything but serious.
In the text, it was about the black-and-yellow fever which is rampant in Armenia after the signing of Mkhitaryan ended with the note, BVB should perhaps target Chhetri, the best footballer in India, as a promising footballer, because then over 1.2 billion Indians could become BVB fans. Of course, that was not meant seriously, and certainly the article did not say that Dortmund are actually interested in the player, which was subsequently maintained in many of the translations.
The author of the text on ESPN.com, no other than Dembowski who is well known in BVB circles, wanted to keep the irony in his version, but from "This led RevierSport did suggest to Dortmund should", a rather vague formulation it became within a few hours "Dortmund eyes India star", which caused a lot of interest in India. Meanwhile, the first requests from the Times of India, the largest English-language daily newspaper in India, reached BVB. Chhetri will not help all that. He can claim to have been linked for a day stubbornly in conjunction with BVB. He will not play there though.
A really good article in German by Stefan Schinken, which hopefully will clear for once and for all that there was never an interest from Borussia Dortmund in Sunil Chhetri over the last few days.