Romario told he is not welcome at Vasco
724 //
09 Dec 2012, 20:55 IST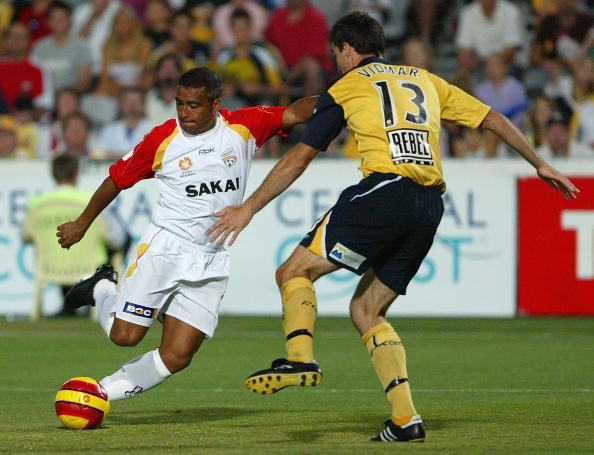 Rio de Janeiro - Less than a day after launching a scathing attack on his former team Vasco da Gama, legendary striker Romario has been told he is no longer welcome at the Brazilian top-flight club.
Romario accused Vasco chairman Roberto Dinamite of being a "horrible president" after his 19-year-old son Romarinho was released by the club Wednesday after reportedly falling out with coaching staff, reports Xinhua.
"I was surprised to see Romario's strong reaction," Dinamite said Sunday. "Just like him, I am a former player with the club and I am concerned about Vasco's well-being."
"I only acted upon the request of our junior coordinator, Mauro Galvao, who requested Romarinho's release so that he could gain experience at another club."
Romario, now a federal deputy for the Brazilian Socialist Party, scored nearly 300 goals for Vasco during four separate stints with the club.
He is currently embroiled in a legal battle with the Rio de Janeiro outfit over alleged unpaid wages during his final contract with the side.
Romarinho, a striker like his famous father, signed a deal to play with national third-tier club Brasiliense Thursday.