Romario's son signs with Brazilian club
979 //
07 Dec 2012, 17:43 IST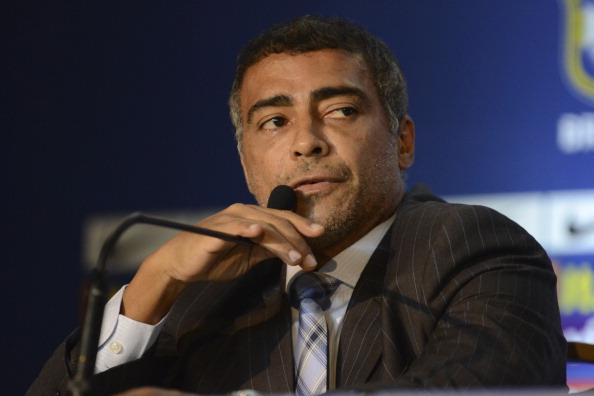 Rio de Janeiro - The son of former Brazil great Romario has signed his first professional contract with Brazilian third-tier side Brasiliense.
Romarinho, 19, joined the Brasilia-based outfit Thursday, less than 24 hours after quitting the youth program of Vasco da Gama after a dispute with the Rio club's coaching staff, reports Xinhua.
"Vasco was the club where I dreamed of playing but if they don't want to see me succeed I have to do it somewhere else," Romarinho said.
"I am grateful to Brasiliense for offering me the chance to play professionally. I hope I can now get more experience by playing in the first team."
Former Barcelona star Romario publicly criticised Vasco officials earlier this year for his son's limited opportunities with the club.
Legendary Brazil striker Ronaldo used his Twitter account to praise the son of his former national teammate after seeing him score for Vasco during a match in January.
"Romarinho has proven that he has the DNA of a superstar," Ronaldo wrote.