Ronaldo: Sir Alex rude and disrespectful
7.26K //
07 Mar 2013, 14:53 IST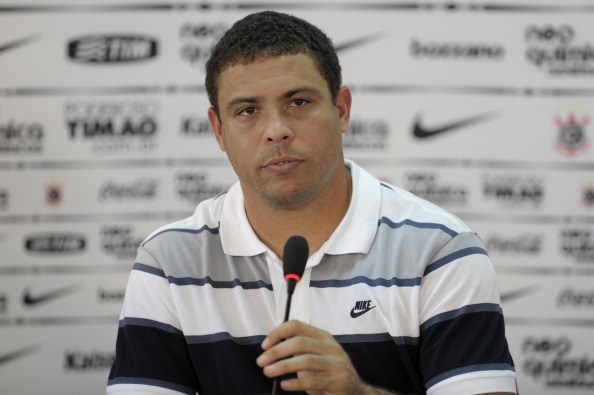 Ex-Brazilian ace striker Ronaldo feels Manchester United boss Sir Alex Ferguson was very rude and disrespectful to him when he commented about his weight issues earlier in the week while comparing him with Real striker Cristiano Ronaldo. He rather sarcastically expressed his joy on Real Madrid beating Manchester United in the Champions League.
Former Madrid striker himself who recently resolved his bulky issues and got back into shape, said on Wednesday that "Real Madrid shut (Ferguson's) mouth for me."
He  inadvertently expressed that comments  made by Ferguson represented "a lack of respect" and "was not polite" for someone of his stature . He had earlier expressed his disappointment on Ferguson's comments on Tuesday also.
He made  a lighthearted statement on Wednesday that he has "no more words to this gentleman, just  hope that his team loses every single game it plays."
sources- sport24