Ronaldo threatens to leave Madrid, again!
6.57K //
22 Dec 2012, 18:35 IST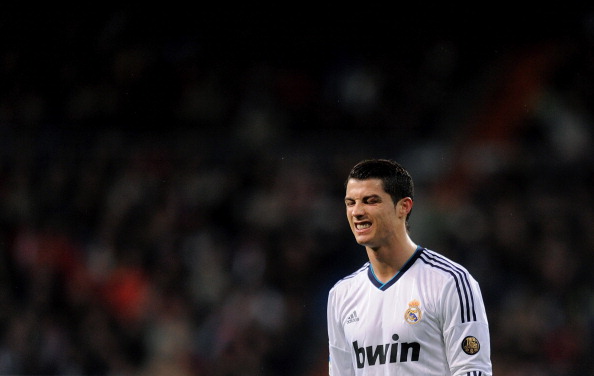 Portuguese superstar footballer Cristiano Ronaldo feels he is not getting treated like how Lionel Messi is at Barcelona. So if there is no change in the situation, he threatens to leave the club in summer.
Recently, Lionel Messi signed a new contract extension which will keep him at Camp Nou until 2018. That deal is formulated to increase yearly, with £12.5 million a year bonuses. This may have an influence on Ronaldo's current situation.
This is not the first time Ronaldo is pointing his unhappiness at Bernabeu. He did it this September but somehow, it worn out. According to Spanish newspaper Marca, Ronaldo still is not fully satisfied with the club, believing he is not getting the special treatment deserving of a superstar, a la Lionel Messi.
An improved deal has not been offered to Ronaldo since his £80m move from Old Trafford in 2009 whereas Messi has renewed his contract six times during his spell at Barcelona. The talented winger had much better times at Manchester United, and even if the sum was not this high, he was offered multiple improved deals.
Ronaldo is having an amazing spell at Real Madrid, having scored 170 goals in 169 games, with more than 1 goals per game ratio. Still, it is Messi who has won the plaudits this year.
Ronaldo and Messi, along with Barcelona playmaker Andres Iniesta, are in the race for FIFA Ballon d'Or crown.