Russian killed at football site
600 //
13 Nov 2012, 19:21 IST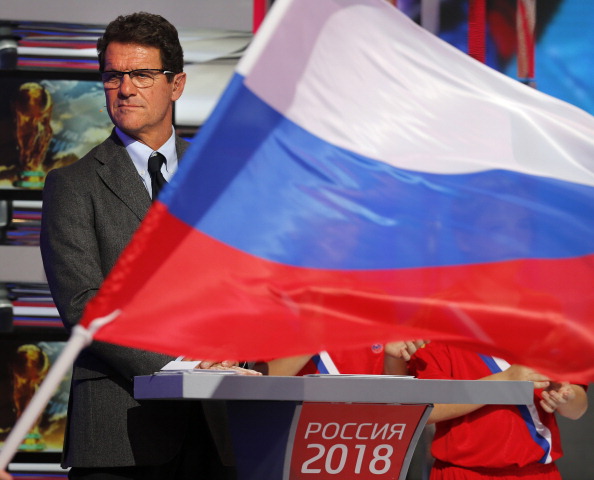 Kazan (Russia) - A Russian builder died on Tuesday after a crane collapsed at the construction site of the 2018 Football World Cup stadium here, investigators said.
The 25-year-old man was using the crane as a platform to carry out work when the part he was standing on detached and sent him falling 35 metres to his death.
Last month, a steel worker, 48, plunged to his death at the site of the new Spartak Moscow stadium, another World Cup stadium.