Sao Paulo sack coach Ney Franco
989 //
06 Jul 2013, 13:31 IST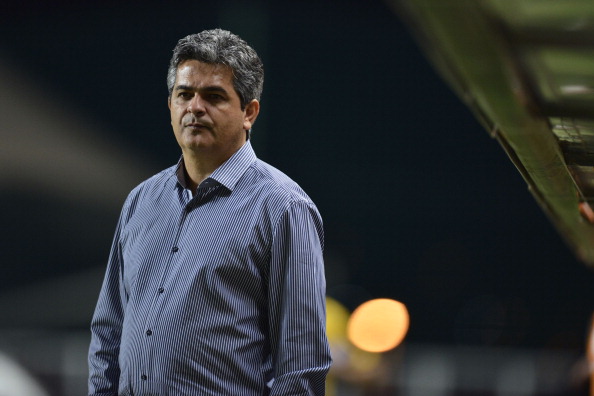 Rio de Janeiro, July 6 (IANS) Sao Paulo have sacked coach Ney Franco, just five matches into Brazil's Serie A football season.
The club announced the decision Friday, ending Franco's 12 months in charge at Morumbi stadium, Xinhua reports.
"It was a really competent year but in football you need immediate results," Sao Paulo's football director Adalberto Baptista said.
"For that reason we made the decision. Now we are going to consider our options and announce a new coach Monday or Tuesday."
The announcement came despite Sao Paulo sitting in sixth position in Brazil's Serie A standings with two wins and as many draws from five matches.
Franco expressed sadness at the decision but said he was encouraged by the support of the players.
"I am frustrated due to the effort I put in," he said. "The club went well in the league last year and we won the Copa Sudamericana.
"Unfortunately we couldn't do more than that. It was nice to leave with the captain (Rogerio Ceni) praising my professionalism."
Former Santos coach Muricy Ramalho is favourite to fill the vacant position.