Satire: Santa reveals the Christmas Wishlist: Part I
2.67K //
12 Dec 2012, 15:47 IST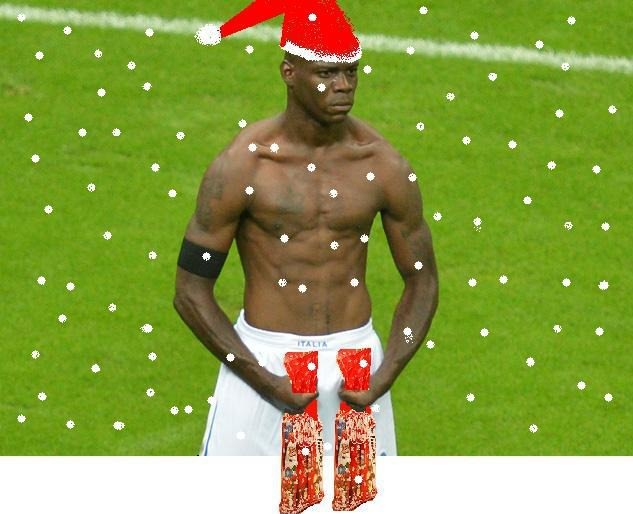 HO HO HO!
With Christmas quite as well knocking the door, it is expected to see people waiting by their bed for me to get rewarded. Bunch of greedy peeps, you know. Hell, I know you think I don't exist – but so doesn't the child inside Robin Van Persie. It is all about what you choose to believe.
You are a good child, so I will tell you about what the Football players and managers want from me this time.
Let me tell you, there is no Zlatan the cocky 'Too-big-for-me' Ibrahimovic in the list. The note I found under his pillow stated, and I quote: 'Zlatan doesn't need Santa. Zlatan has everything. Santa needs Zlatan.'
Moving on, let's take a look at what the insignificant bunch of players have on their list. It's a long one, so I will come up with a series.
Lionel Messi: Dear Santa, I want you to tell people that I can play without Xavi and Iniesta. Also, tell the English football fans that I can score a hat-trick even in a cold winter-y night at the Britannia stadium. I might not look strong and firm, but so didn't Mata or Silva. I am legend, no matter what. I can play and score anywhere.
Arsene Wenger: Lionel Messi's son please.
Xavi Hernandez: A burglar alarm for Lionel Messi's house to shoo away Arsene Wenger because he ruins our private moments.
Wayne Rooney: Hey Santa, can you produce a Shrek movie with real humans in it? I really want something more than football, something you know that makes me happy. I can be Shrek, and Coleen is ready to play Princess Fiona's part, and Luis Suarez would be glad to play Donkey. Hugs and Kisses.
Fernando Torres: A bigger net should be used in football. Please, Santa. Please. Please. Please.
Samir Nasri: Hey man, you give me money. I want money. I want more money. Give me. Also, give me golden bench.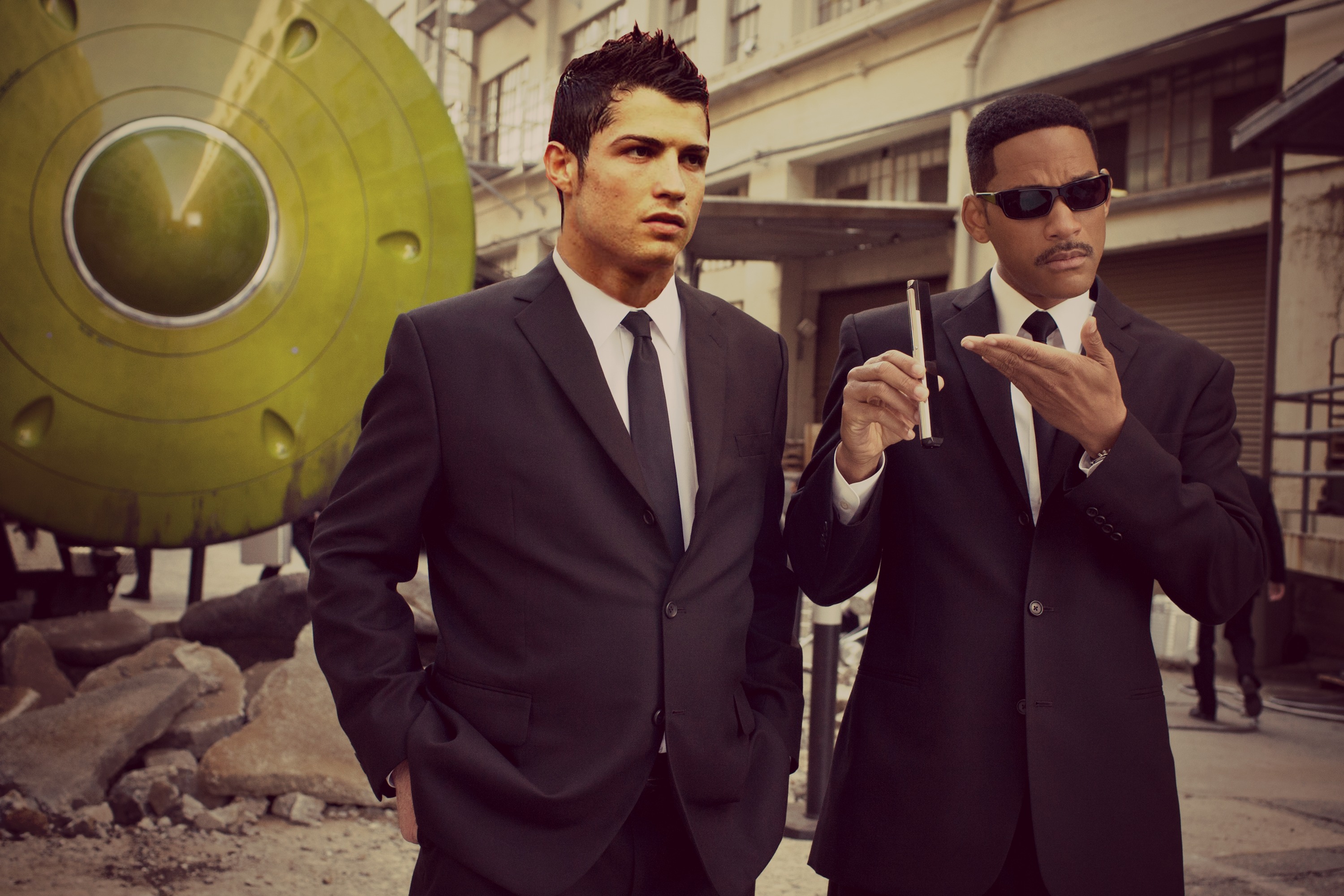 Cristiano Ronaldo: Hey Santa, I want a neuralyzer, like the one Will Smith used in Men in Black. Why? Well you know Santa, I am not pretty loved by football fans. They think I am arrogant and cocky. I know I am rich, handsome and a great player, but that has nothing to do with my personality.  I want the fans to meet the real Cristiano Ronaldo, not the poster boy they often take me for. So, I will use the neuralyzer on them, and they will see a whole new Ronaldo. 
Mario Balotelli: I want your job, maan; you su*k! Who rides a frigging reindeer, when you can ride a Bentley.