Scolari calls for tough friendlies
622 //
01 Dec 2012, 18:29 IST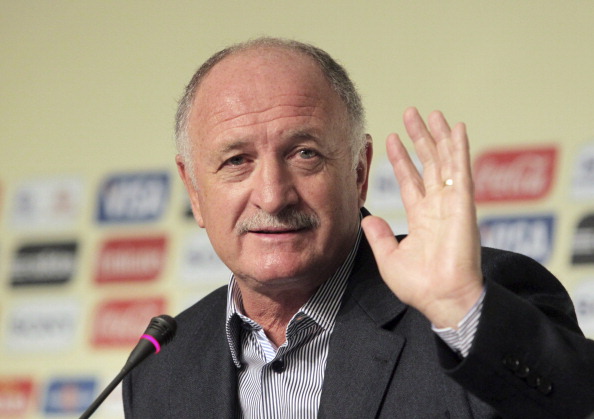 Rio de Janeiro - Newly appointed Brazil coach Luiz Felipe Scolari has called on his country's football confederation (CBF) to schedule more matches against the world's top teams.
Brazil's status as host nation for the 2014 World Cup means it has avoided a marathon two-year qualifying campaign against strong South American rivals, reports Xinhua.
A day after officially taking charge of Brazil for a second time, Scolari warned his young side needed to play against quality teams to prepare for the tournament.
"I am going to request that, where possible, we play against the toughest opposition possible," Scolari said Friday.
In the past four months Brazil has beaten Sweden, South Africa, China, Iraq and Japan by a combined margin of 22-0. The only minor blemish was a 1-1 draw against Colombia last month.
Ranked No.13 by football's world governing body FIFA, Brazil already has 2013 friendlies scheduled against England at London's Wembley Stadium in February and France in Belo Horizonte in June.
Scolari's team will also play in June's Confederations Cup featuring each of FIFA's continental champions and Euro 2012 runners-up Italy.