Seedorf disappointed with low attendances for Brazil's Botafogo
650 //
30 Dec 2012, 13:14 IST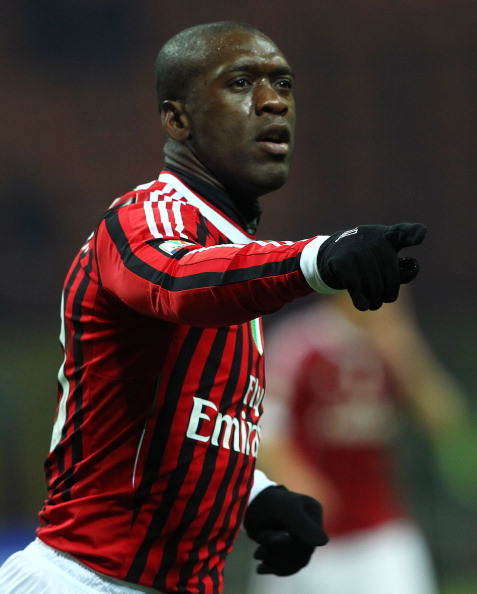 Rio de Janeiro, Dec 30 (IANS): Dutch ace Clarence Seedorf said he was disappointed with the low attendances during the 2012 Brazilian championship.
The Botafogo midfielder, who had played for European giants Real Madrid, Internazionale and AC Milan, lamented that supporters do not turn out in force on a weekly basis, reports Xinhua.
"One thing that surprised me here in Brazil was how few people go to the stadium. It's not part of the culture. I would like to see the stadiums with more fans," he said.
Seedorf joined Rio de Janeiro club Botafogo from Italian outfit Milan in July. Despite finishing the year without any titles to show for his efforts, the 36-year-old earned high praise for the level of his displays for the Glorioso.
The former Holland international finished the year with eight goals as Botafogo ended the season in the seventh place.
Seedorf will be looking to win his first trophy in Botafogo as the Rio de Janeiro state championship kicks off next month.