Sir Alex: David Gill is the right man for UEFA
680 //
15 Dec 2012, 14:43 IST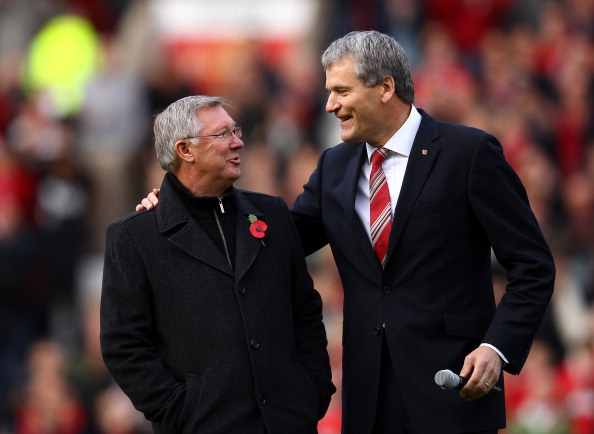 Manchester United boss Sir Alex Ferguson has stated that David Gill is the perfect man to head UEFA after a general feeling that many countries and clubs have lost faith in Europe's governing body because of their handling of various incidences in the past few years.
The latest of them being the meagre fine UEFA imposed on Serbian National Football Association in lieu of the violent incidence which took place during a match between England U-21 and Serbia U-21, which also included some racist chants directed at the English players.
"David Gill is very well respected," said Ferguson. "He is a fantastic chief executive. He is straight 100% black and white.
"There is no hidden agenda. Everyone in the game knows that. Hopefully he can make an impact.
"That kind of behaviour [from Serbia] warranted more than £65,000. I am wondering if that was redressing the balance because one or two English players maybe didn't behave correctly and they tried to get the middle ground.
"They are like that, UEFA, they want to try to be seen as fair and they were going to assess England's behaviour too."
David Gill will stand for the 16-man board in May '13.